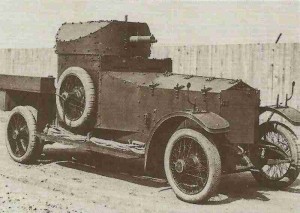 War Diary of World War One for Wednesday, October 14, 1914:
Western Front
Flanders: Germans occupy Bruges. Allenby's cavalry reach Kemmel and Messines, link with IV Corps; British III Corps occupies Bailleul. British 65th Howitzer Battery supports French XXI Corps (Maistre) at Vermelles, northwest of Laos, with first likely creeping barrage of war. H Hamilton, GOC BEF 3rd Division killed by stray bullet from German dismounted cavalry.
Air War
Western Front: RNAS armored car shoots down Taube with MG and rifle fire.
Germany: HQ of Naval Airship Division opens at Nordholz on coast (there until July 25, 1917).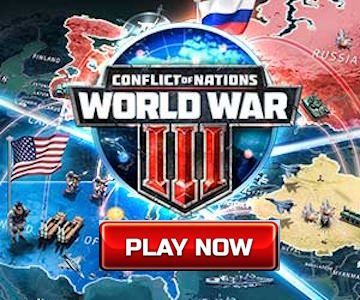 Eastern Front
East Prussia: Germans take Mlava just over border.
Poland: Germans claim total occupation up to river Vistula.
Southern Fronts
Bosnia: Austrians reach Bajinabasta on river Drina frontier in surprise thrust despite bad weather.
Far East
Central Pacific: Japanese occupy German Mariana and Marshall Islands.
Home Fronts
Britain: 1st Canadian troops land at Plymouth. Lieutenant-general Anderson GOC with 33,000 men; 7,000 horses; 144 guns. Field Marshal Lord Roberts inspects them on Salisbury Plain on October 23.