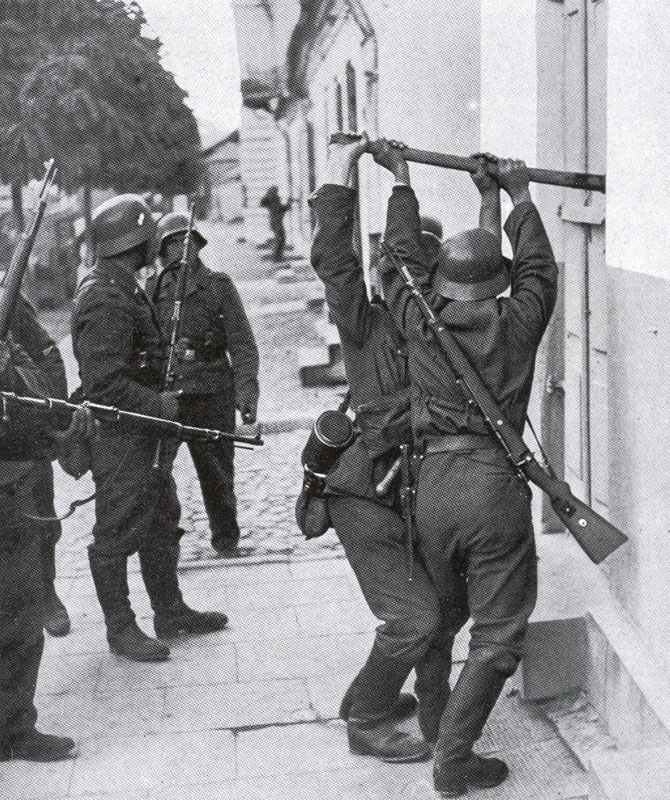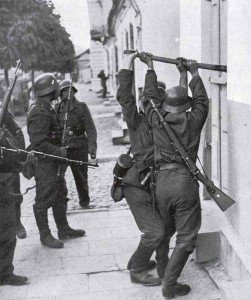 WW2 War Diary for Monday, October 2, 1939:
Politics
Pan-American Security Zone established. USA and Latin American States forbid naval and air operations in sea areas up to 600 miles (ca. 966 km) from their coasts.
Home Fronts
Special tribunals begin to deal with 50,000 enemy aliens registered in London area.
Occupied countries
Czechoslovakia: Czech National Army in Exile to be formed in France. Franco-Czech agreement signed.