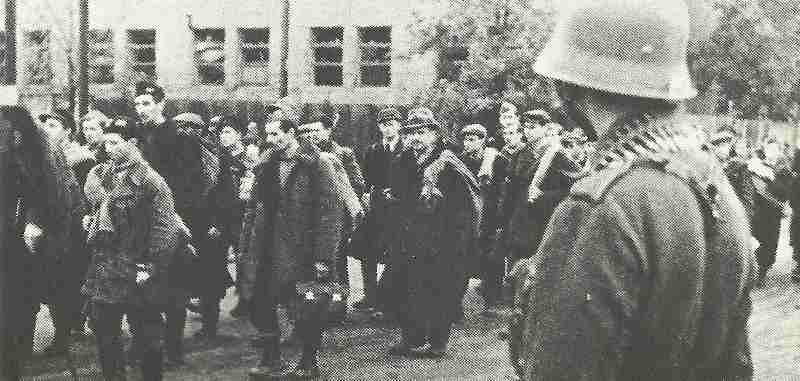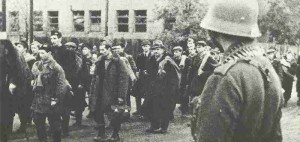 WW2 War Diary for Monday, October 2, 1944:
Occupied countries
Poland: END OF WARSAW RISING. Decimated Polish Home Army of General Bor forced to surrender to Germans. 200,000 Poles killed.
Holland: Population of Dutch Island in Scheldt Estuary warned that Allies intend to bomb dykes and create disastrous floods.
Western Front
US 1st Army attacks Siegfried Line, north of Aachen.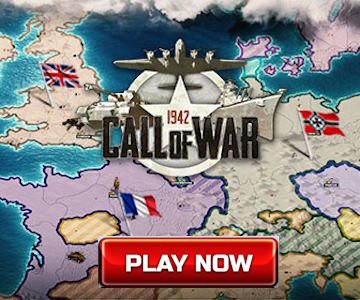 Air War
Europe: Squadron-Leader Berry, who has destroyed 60 V-1s, in his Hawker Tempest fighter, missing over Holland.