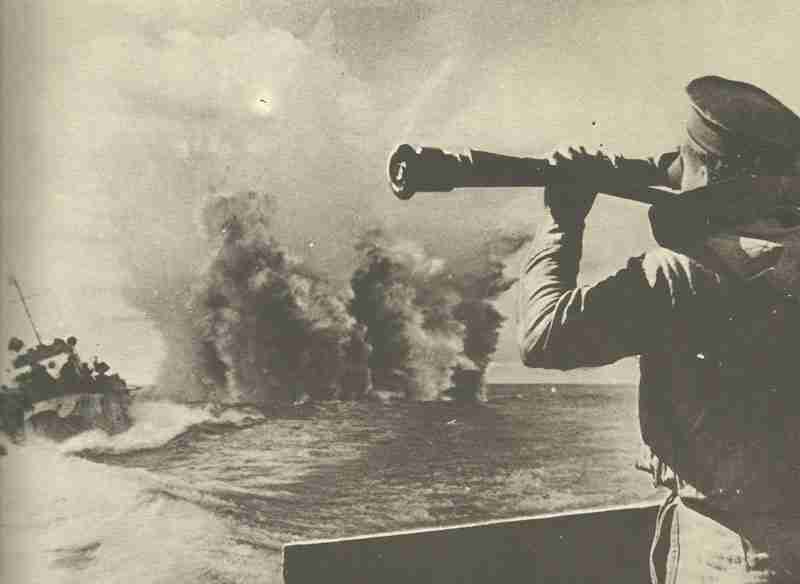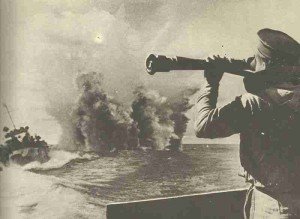 War Diary for Wednesday, October 25, 1944:
Air War
Germany: RAF daylight raids on Essen and Homburg oil refinery, near Duisburg. Further massive 8th USAAF attack on Hamm.
Sea War
Russians land near Petsamo (Finland) and Kirkenes (Norway); operations suspended October 29.
Western Front
Canadians take Fort Frederik Hendrik at Breskens, after 4 days' heavy fighting.