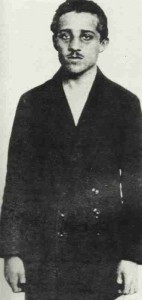 War Diary of World War One for Monday, October 26, 1914:
Home Fronts
Austria: Sarajevo Trial defendants found guilty (all plead so except Princip), verdict and sentences on October 29, up to 20 years prison for those under 20 including Princip (5 death sentences later commuted, 10 acquitted).
Western Front
Flanders: Fierce fighting on the Yser. King Albert rejects idea of 6-mile retreat to Fumes canal line.
Aisne: Germans vainly attack French Fifth Army between Craonne and Berry-au­-Bac.
Eastern Front
Poland: Russian Fourth and Ninth Army victory along Petrokov-Radom line against Austrian First Army (40,000 men lost) which retreats. Germans have retreated 60 miles (ca. 97 km) in 6 days behind planned road and rail demolitions.
Sea War
Channel: U-24 (Schneider) torpedoes French SS Admiral Ganteaume (carrying 250 Belgian refugees, mistaken for troops) without warning, 40 lives lost in panic off Cap Gris Nez.
North Sea – Flanders: Pre­-dreadnought Venerable joins Hood's squadron, her 12-inch guns wreak havoc on German troops.
Southern Fronts
Albania: Italian marines land at Valona.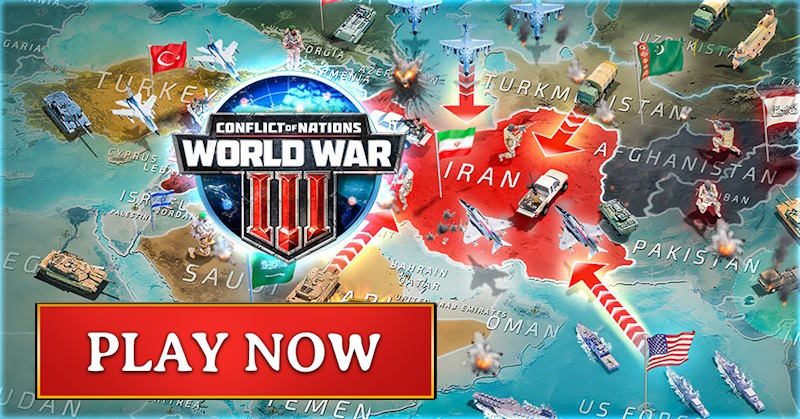 African Fronts
Cameroons: Colonel Mayer's 1,190 Anglo-French soldiers and 6 armed craft capture Edea on Eastern Railway via river Nyong.
South Africa: Government promises no action against those who refuse active service but stay at home.
Air War
Western Front: BE2 of No 4 Squadron RFC marked with Union Jack is shot down in error by BEF. HQ RFC in the Field proposes on October 30 adoption of French-style roundels with blue 'bull' and red 'outer' reversed.
Secret War
Turkey: British Constantinople Military attache reports train has left Aleppo for Basra with mines for Shatt-al-Arab.