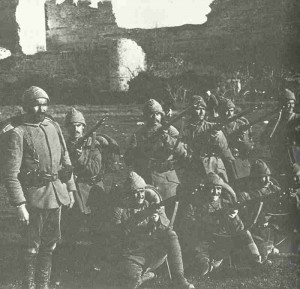 War Diary of World War One for Thursday, October 29, 1914
Middle East
TURKEY ENTERS WAR.
Egypt: 2,000 Bedouin reported to be raiding Sinai frontier.
Sea War
Black Sea: Goeben, Breslau and Turkish ships (cruiser Hamidie, 1 mine layer and 2 torpedo boats) make surprise preemptive raid on Russian Black Sea Fleet in its bases. Odessa (Russian gunboat Donec sunk), Sevastopol (59 Goeben shells fired in 25 minutes), Novorossisk (Breslau sinks c. 6 steamers and hits 40 oil tanks) and Feodosia are shelled and mines laid, except at Novorossisk. Goeben damaged (14 sailors killed by 2 Russian 12-inch shells) but sinks Russian mine layer Prut. Admiral Souchon writes to his wife: 'I have thrown the Turks into the powder keg'.
4 new Russian destroyers commissioned at Nikolayev.
Western Front
British II Corps reoccupies Neuve Chapelle for a few hours. Bavarian 6th Reserve Division repulsed east of Gheluvelt astride Menin Road. Germans 4th Reserve Division makes last big attack south of Armentieres.
Far East
Tsingtao: Japanese siege guns open fire. German gunboat Tiger scuttled.
African Fronts
Southeast Cameroons: 900 French troops from Wesso in south capture Dzimu on river Sanga at 3rd attempt.
South Africa: De Wet denounces 'the miserable, pestilential English' while his 120 men loot Vrede.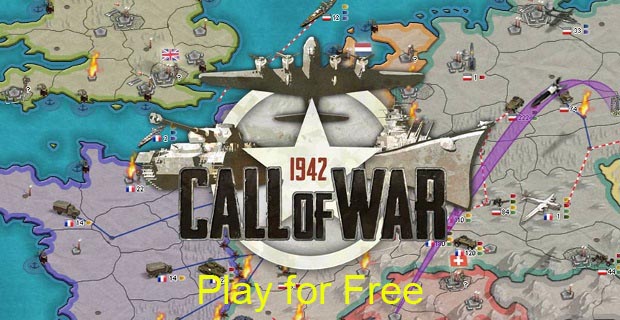 Home Fronts
Britain: Order-in-Council extends contraband (3rd list) and revives the doctrine of the continuous voyage.
Home Office recognizes women police patrols.