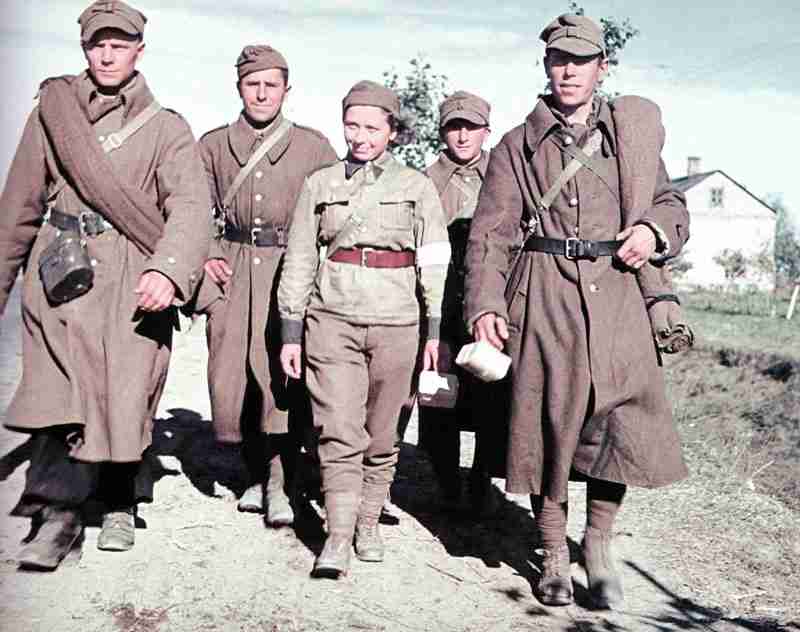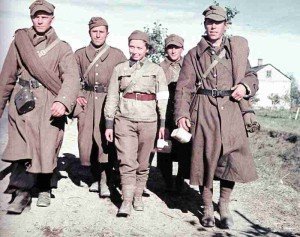 WW2 War Diary for Thursday, September 14, 1939:
Poland
Fall of Gdynia, Poland's only seaport, and the city of Brest-Litovsk, Eastern Poland. The Citadel of Brest-Litovsk still holds out.
Sea War
Atlantic: U-boat U-39 attacks Royal Navy aircraft carrier Ark Royal Northwest of Ireland but is depth-charged by 3 destroyers and crew of 43 captured.