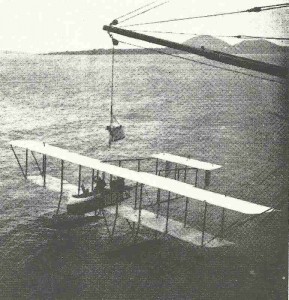 War Diary of World War One for Wednesday, September 16, 1914:
Air War
Far East: First attack on warship by sea-based aircraft. Japanese Farman launched from seaplane tender Wakamiya Maru bombs and damages German minelayer at Tsingtao (China).
Western Front
Aisne: Sir J French orders BEF to entrench; 6th Division arrives at Aisne. Haig Diary '… our gunners cannot "take on" the enemy's heavy batteries'. British armoured cars (Commander Samson RNAS) rout Uhlans near Doullens. French Fifth Army reaches Craonne Plateau.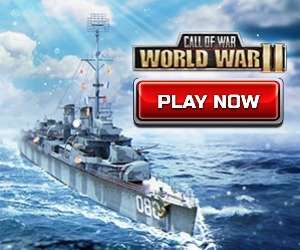 Eastern Front
Silesia: New German Ninth Army formed to cover Silesia between river Oder and Polish frontier.
Galicia­: Russians advance on Przemysl.
Southern Fronts
Serbia: Serb counter-attack recaptures some heights around Krupani until September 18 before long trench stalemate ensues. Austrians and Krauss Corps gain two bridge­heads south of river Sava before similar stalemate appears.
Home Fronts
Italy­: Prime Minister Salandra discovers Army's lull shortages in artillery, officers, winter clothing and horses – it confirms his neutrality policy.
Turkey: British Naval Mission leaves Turkey. Turkish Army mobilization virtually complete in 4 armies (13 corps with 36 divisions or c. 400,000 men with 1000 guns).
African Fronts
Cameroons: HM Gunboat Dwarf, though rammed, sinks the armed vessel Nachtigal on river Bimbia.