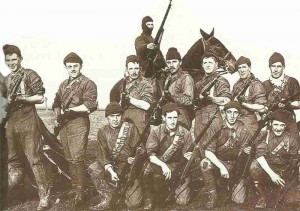 War Diary of World War One for Wednesday, September 23, 1914:
Western Front
Rupprecht's Sixth Army completes transfer from Lorraine to Artois, which was begun on September 16.
Aisne: Battlefront extending north along river Oise, fighting near Lassigny.
Home Fronts
Britain: Record gold reserves of £ 51.6 bn.
Canada­: CEF (Canadian Expedition Corps) embarkation begins.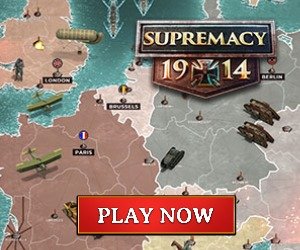 Southern Fronts
Bosnia: Montenegrins and Serbs briefly threaten Sarajevo, but 2 Austrian mountain brigades sortie vigorously.
Far East
Tsingtao: First of 1,369 British troops and 250 mules from Tientsin (north China) land at Laoshan to support the Japanese against the German port.
African Fronts
Cameroons: Cruiser HMS Challenger arrives in estuary with 6 transport ships. 4,962 Allied troops and 16 guns plus 4,356 carriers assemble.