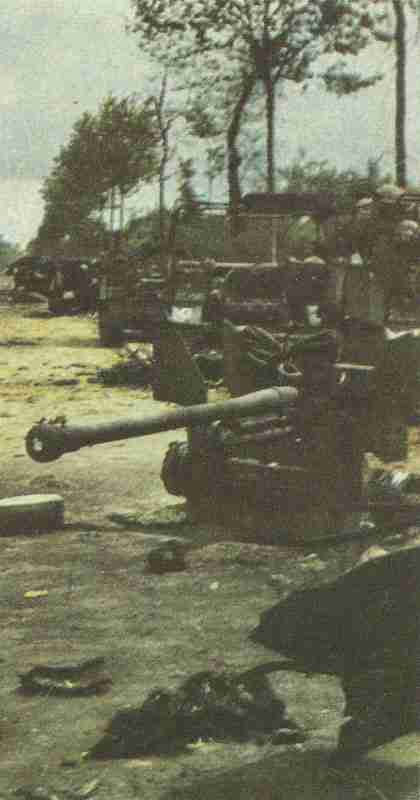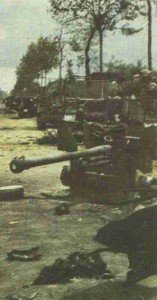 WW2 War Diary for Saturday, September 23, 1944:
Western Front
Successful German counter-attack north of Eindhoven.
Air War
Europe: RAF night raids on Münster and Neuss (east of Aachen). Lancaster bombers breach Dortmund-Ems Canal.
Politics
San Marino: The tiny republic in Italy declares war on Germany, following capture of its 300-man army by a German platoon.
Sea War
Pacific: Ulithi Atoll occupied by US Forces, quickly transformed into great naval base, capable of sheltering 600 ships.