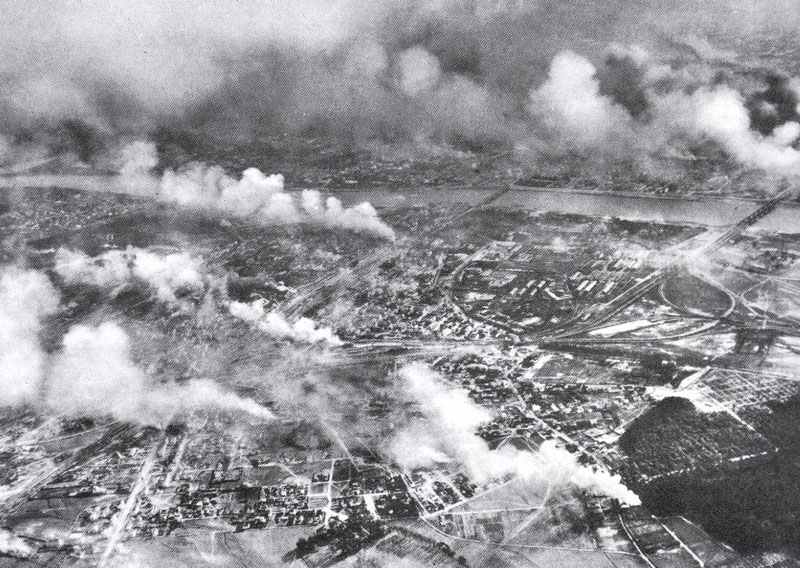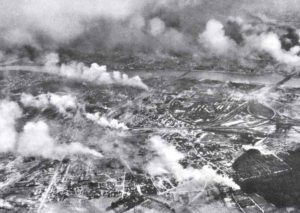 WW2 War Diary for Monday, September 25, 1939:
Poland
Second German ultimatum to Warsaw Garrison. Mass air attack on the city: 400 bombers and Stukas make repeated sorties, starting huge fires.
Sea War
Atlantic: Debut of Ju 88 dive-bomber in attack on carrier HMS Ark Royal and battlecruiser Hood (no damage). Goebbels claims destruction of the carrier.
Anti-U-boat minefield laid across Straits of Dover (completed October 23).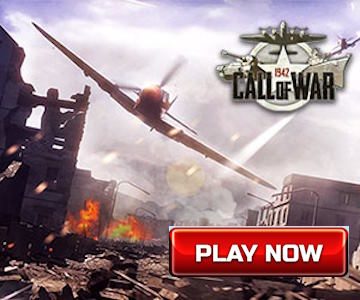 Home Fronts
Germany: Bread and flour rationed. Distribution of food ration cards completed.