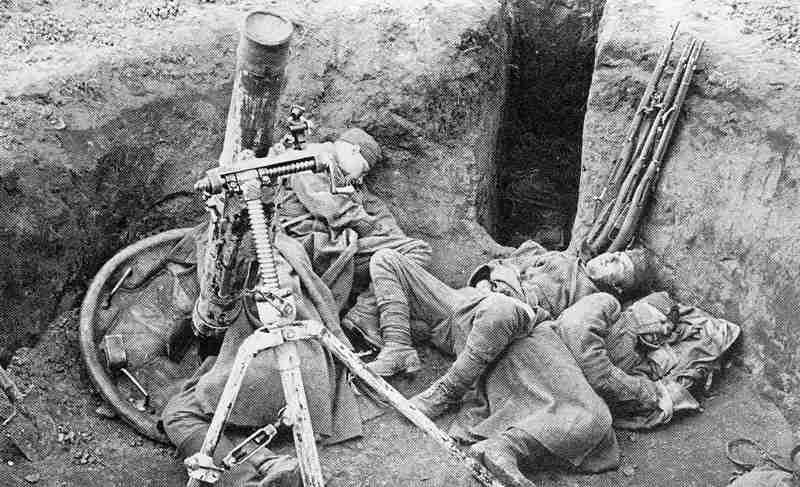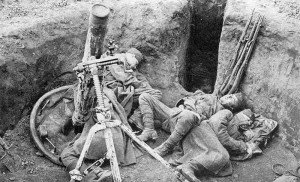 WW2 War Diary for Friday, September 29, 1944:
Russian Front
Russian campaign by Leningrad Front and Baltic Fleet to recapture Moonsund Archipelago off Estonia (September 29-November 24): Russians land on Muhu Island (September 29); Russians land on Himmaa (October 3) – heavy fighting October 5-10; Germans then retreat into Syrve Peninsular and are not finally destroyed until November 24.
Western Front
Canadian troops take Cap Gris Nez. Truce at Calais (where some Germans still hold out) to permit evacua­tion of civilians.