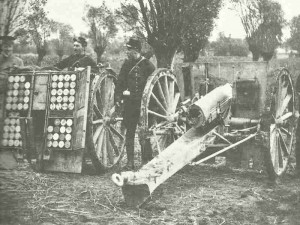 War Diary of World War One for Tuesday, September 29, 1914:
Western Front
St Mihiel: Salient solidifies.
France: French repulsed near Roye, Lassigny and Chaulny. French XXI Corps checked before Thiepval (Somme).
Antwerp: Bombardment intensifies: Forts Koningshoycht, Lierre and Kessel also heavily shelled. Governor lieutenant-general Deguise completes evacuation plans; hold Termonde and west bank of the Scheldte to keep open line of retreat for Belgian field army (100,000 men). The evacuation towards Ghent proceeds almost without incident by rail at night until October 7.
Far East
Tsingtao: Germans repulsed from Prince Heinrich Hill, abandon five 'Kaiser' outer forts.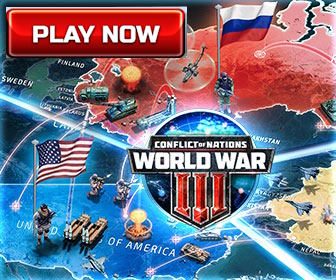 Sea War
Persian Gulf: HM sloop Espiegle enters Shatt-al-Arab (head of Persian Gulf); AMC Dalhousie follows.
Neutrals
USA: Ex-German Colonial Minister Dr Dernburg in Los Angeles warns for Britain: 'dominating world if she wins'.