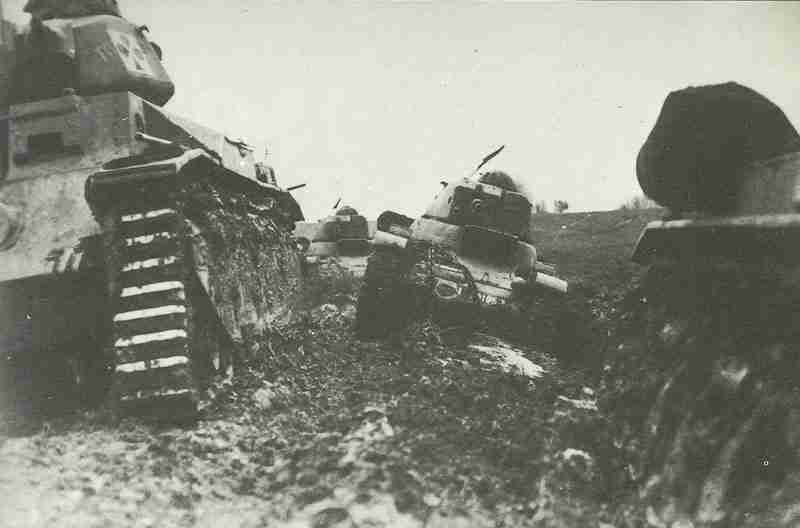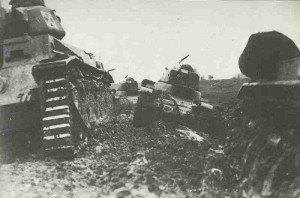 WW2 War Diary for Saturday, September 30, 1939:
Politics
Polish Government-in-Exile and 'Cabinet of National Unity' formed in Paris under Raczkiewicz (President) and General Sikorski (Prime Minister and Minister of War).
Western Front
French forces begin stealthy retreat (night September 30 to October 1) from German territory occupied during Saar 'Offensive' (withdrawal completed October 4).
Air War
15 Me 109 destroy a flight of five RAF Fairey Battles over the Saar.
Sea War
Atlantic: 'Pocket-battleship' Admiral Graf Spee sinks SS Clement in South Atlantic, capturing the crew.
Merchant shipping losses in September 1939: 53 Allied ships with 194,845 tons in Atlantic.
2 U-boats sunk in the Atlantic, Arctic or Baltic.