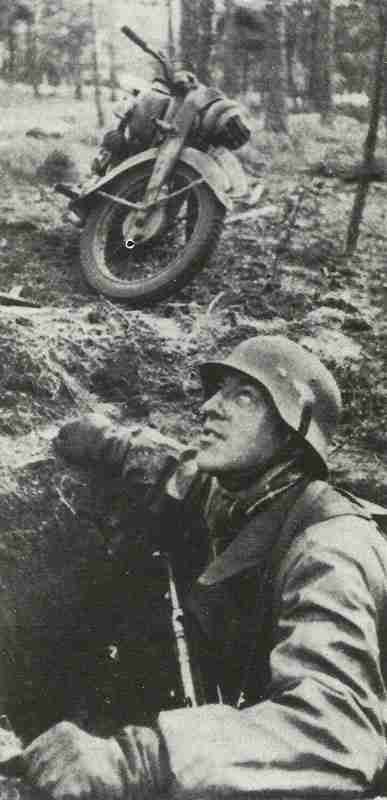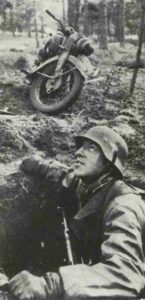 WW2 War Diary for Tuesday, August 29, 1944
Russian Front
German Army Group South Ukraine ordered to hold Carpathian Mountains and Transylvanian Alps.
Western Front
Americans capture Soissons, 89 km northeast of Paris. French advance from Nimes towards Montpellier.
Burma
Allies capture Pinbaw.
Occupied Countries
Czechoslovakia: Germans move to occupy puppet state of Slovakia, sparking off long-planned Slovak national uprising. Slovaks hold central Slovakia throughout September but SS units force them to retire into Low Tatra Mountains in October.
Hungary: General Lakatos forms collaborationist government.