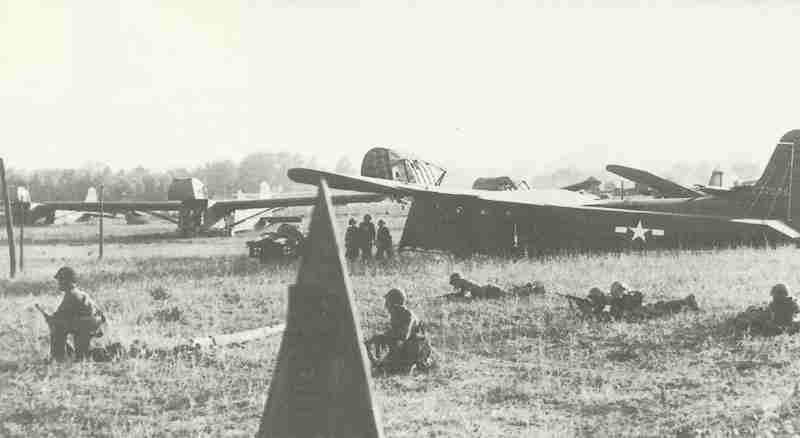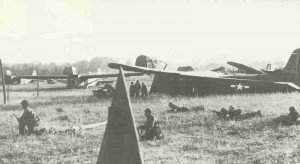 WW2 War Diary for Wednesday, August 16, 1944:
WESTERN FRONT
Allied seaborne and airborne forces link up in southern France.
AIR WAR
Europe: Me 163 rocket fighters intercept B-17 Fortress near Leuna (Germany) for first time (no casualties).
BURMA
All organized Japanese resistance ends along Burma-India border.
DIPLOMACY
Russia: In Note to Britain, Soviet Government condemns Warsaw Rising as 'a reckless, appalling adventure' and declares that Soviet High Command 'must dissociate itself' from same.
OCCUPIED FRANCE
Resistance take control of large parts of central and southern France.