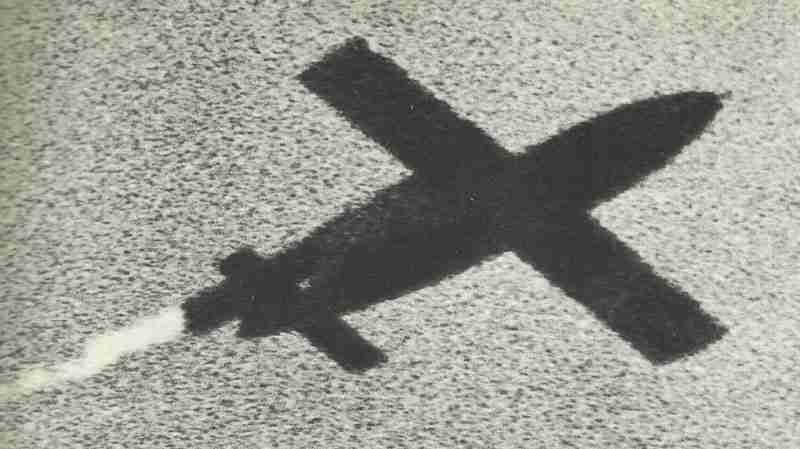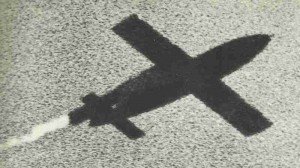 WW2 War Diary for Wednesday, August 23, 1944:
WESTERN FRONT
Allied forces capture Evreux (Normandy), Melun (southeast of Paris) and Marseilles; Americans reach Grenoble. Eisenhower vetoes Montgomery's plan for bold drive through Low Countries into Northwest Germany.
SEA WAR
Snorkel U-boats operate around Scottish coast until early October; only U-482 (5 sinkings) achieves any success.
AIR WAR
211 people killed by V-1 at East Barnet (London).
HOME FRONTS
Britain: B-24 Liberator bomber crashes on infants' school at Freckleton (Lancs): 57 killed.
Romania: King Michael dismisses and arrests the dictator, Antonescu, and sanctions formation of 'peace' government under General Sanatescu. Luftwaffe bombs Bucharest.