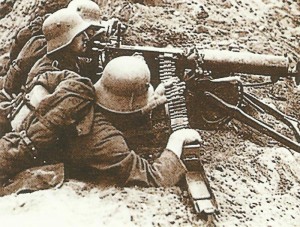 Diary for Saturday, April 1, 1916:
Western Front
German Army forms 200 independent MG units (16 guns each), 83 get 18 guns by October 1916.
First 10,000 British gas shells delivered, but French ones mainly used on Somme.
Verdun: Germans repulsed between Douaumont and Vaux, front shifts under 1,000 yds in month.
Eastern Front
From April Russians issue gas mask of own design modelled on French 'snout' pattern.
Southern Fronts
Italian Front: Until April Italian Army has formed 8 new divisions; 18 Alpini battalions; 71 militia battalions; 75 garrison companies and 560 labour detachments since entering war. MG sections have increased from 350 to 1,000. Artillery has increased by 506 batteries and 38 of AA guns.
Salonika: French Army of the Orient has 42,000 horses and mules with 7,000 wagons.
Middle East
Armenia: Kemal promoted to Brigade-General and Pasha with age of 35.
India, Northwest Frontier: During April 17 Mahsud raids.
African Fronts
Ethiopia: In April Muslim pretender Lij Yasu acknowl­edges Sultan as Caliph by sending flag with crescent to Turk Consul at Harar.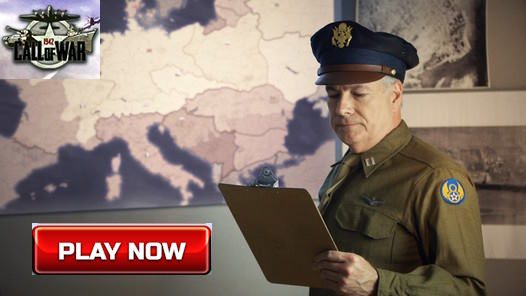 Sea War
Mediterranean: During April French Battle Fleet shifts base from Malta to Argostoli (Cephalonia, Ionian Islands) the better to watch Otranto Straits, trains at Corfu from July. Allied admirals aboard battleship Provence divide Mediterranean into national zones of responsibility and patrol fixed shipping routes, a great help to U-boats.
Black Sea­: U-boat located by hydrophone for first time.
Red Sea: 6 Royal Navy Air Service seaplanes (from carrier Raven II arrived Aden on March 30) bomb 3 Turk camps and leaflet tribesmen.
Japan: In April Naval air arm founded at Yokosuka.
Baltic: ­Russian minelayer Amur begins 1916 operations in this sea. Germans lay almost 4,000 mines during April.
Air War
Western Front: Royal Flying Corps observers help engage 52 targets; 16 in­decisive air combats.
Britain: ­German airship U1 bombs Sun­derland; 152 casualties (night April 1-2).
Politics
In April British Munitions Ministry and French first exchange liaison officers.
Home Fronts
Turkey: Boys of 12-17 and older must belong to boy scouts (German prompting).
Britain: King gives £100,000 to war effort. In April the film Battlefield of Neuve Chapelle released.