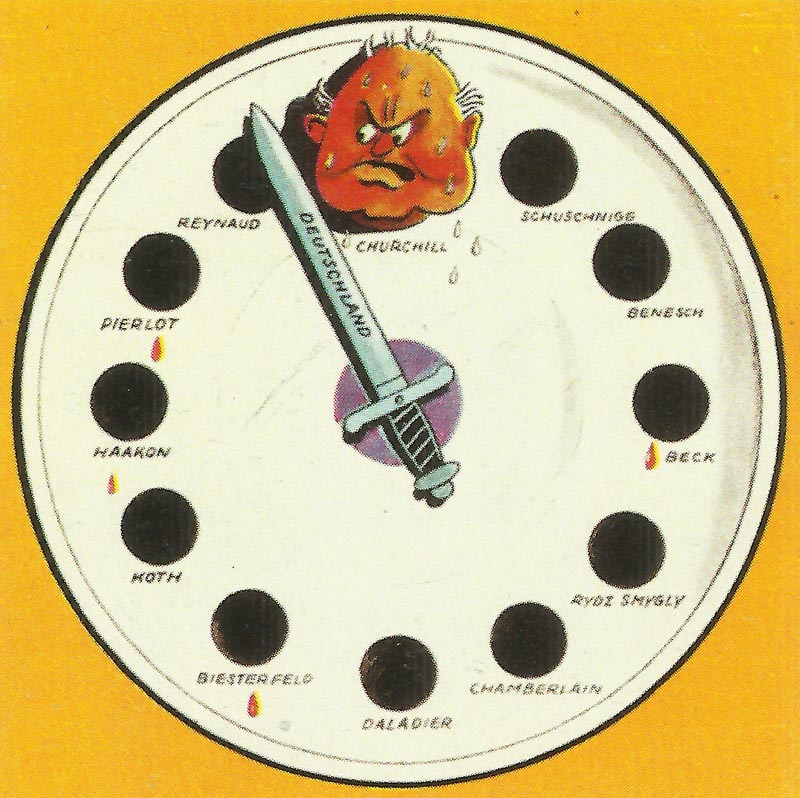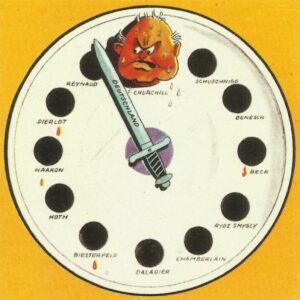 Diary for Tuesday, April 1, 1941:
Sea War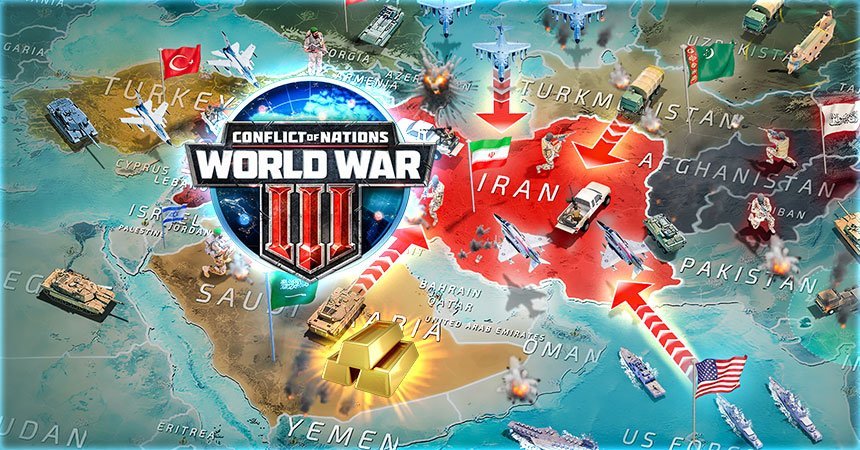 Tankers San Conrado and Hidlefjord bombed and sunk by He 111 bombers in Bristol channel.
East Africa
British capture Asmara (Eritrea).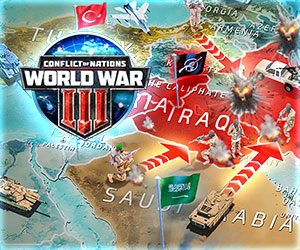 Occupied countries
Iraq: Raschid Ali and clique of national, anti-British officers ('Brethren of the Golden Square') seize power.
Neutrals
Japan: Rationing of rice begins in Tokyo and other cities.
Politics
New Yugoslav Prime Minister, General Simovic, refuses to meet Eden (in Athens) for fear of antagonizing Hitler.