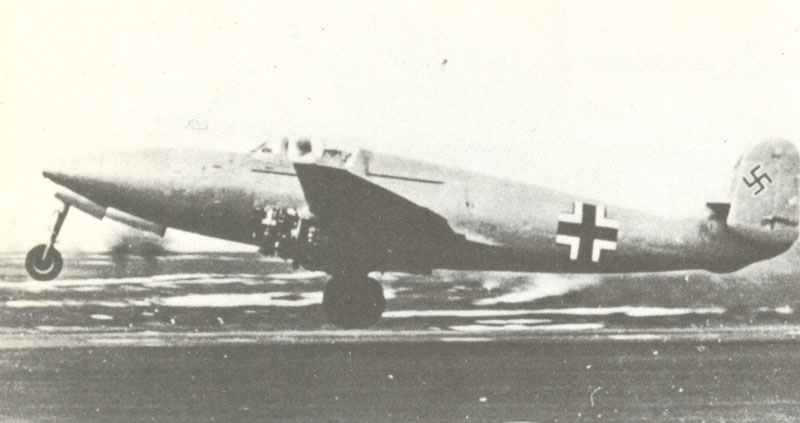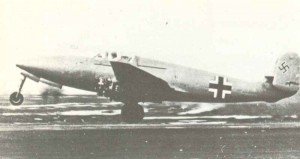 Diary for Wednesday, April 2, 1941:
Air War
Maiden flight of Heinkel He 280 – world's first experimental jet fighter – at Rostock, Germany.
Blenheim bombers attack shipping off Dutch coast.
North Africa
Rommel reaches Agedabia on road to Benghazi and sends two other columns across desert towards Derna and Tobruk.
Sea War
Red Sea: 5 Italian destroyers leave Massawa to attack Port Sudan. Next day Daniele Manin and Nazario Sauro are bombed and sunk by British aircraft. A third destroyer turns back and 2 others scuttle.
Neutrals
USA: Four people killed in clashes between striking coal miners and non-union miners at Harlan, Kentucky.
Hungary: Hungarian Prime Minister Count Pal Teleki discovers that General Werth, COGS, has made secret arrangements for entry of German forces into Hungary. He denounces Werth as a traitor and commits suicide, after receiving warning from British Government that Hungarian intervention in Yugoslavia will result in British declaration of war. His successor is Bardossy, formerly Foreign Minister.