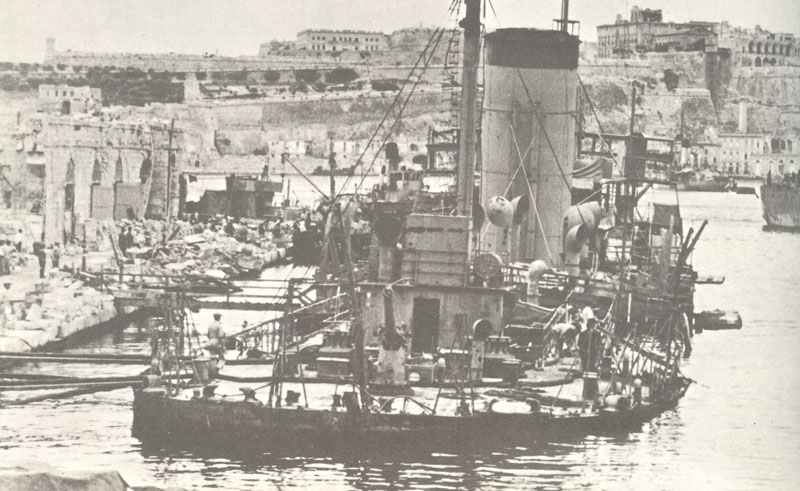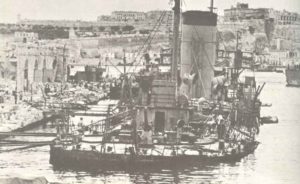 WW2 War Diary for Wednesday, April 1, 1942:
Air War
Mediterranean: Improved Ju 87D Stuka makes its debut during 11-day 'blitz' on shipping at Malta (Spitfire Mk V fighters and anti-aircraft guns destroy 13 Stukas). Warships sunk or damaged beyond repair including destroyers Gallant, Kingston and Lance, submarines P.36, Pandora and Glavkos (Greek) and naval tanker Plumleaf; and cruiser Penelope damaged. British submarine operations from Malta temporarily suspended in mid-April.
Air War
Western Europe: First of 14 RAF raids on Le Havre in April (11 by night, 3 by day).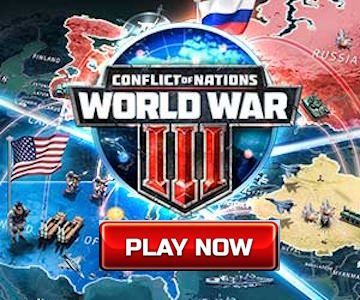 Sea War
Mediterranean: Fast cruiser Giovanni delle Bande Nere sunk by HM submarine Urge off Stromboli (Urge lost April 28).
Baltic: 11 Norwegian merchant ships – trapped at Gothenburg (Sweden) since April 1940 – attempt to run the German blockade and reach English ports; 2 get through on April 5; 6 sunk or scuttled; 3 return to Gothenburg.
Home Fronts
Germany: Speer, Minister for Armaments, creates new system for allocation of raw materials by 'Central Committees', 'Special Committees' and 'Industrial Rings'.