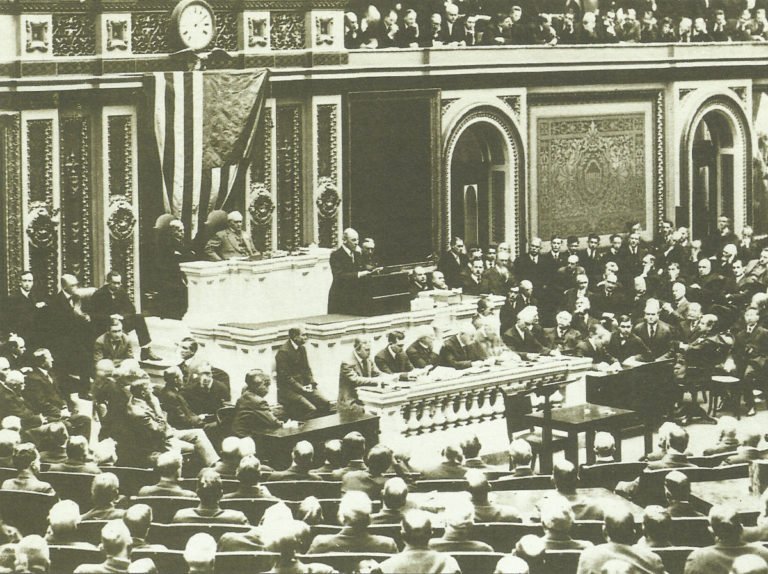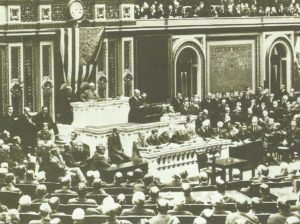 World War One Diary for Monday, April 2, 1917:
Politics
USA: President Wilson's war message to Congress 'The world must be made safe for democracy'.
Britain: US and British flags fly from Victoria Tower, Westminster.
Western Front
Aisne: French rangefinder and counter-battery work begins for 4,544 guns (3 million shells) but hampered by weather and German air opposition.
Artois: BEF capture 9 villages (6 fall to 7th Division and 4th Australian Division with 700 killed and 240 PoWs for 1,000 casualties) between Arras and St Quentin.
France: Petain meets Prime Minister Ribot for first time at dinner.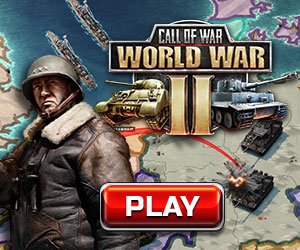 Sea War
Mediterranean: 13 German and 2 Austrian U-boats at sea.
Home Fronts
Russia: Equal rights for women. Legal and religious curbs and capital punishment abolished, 8 hour day for workers on April 6.