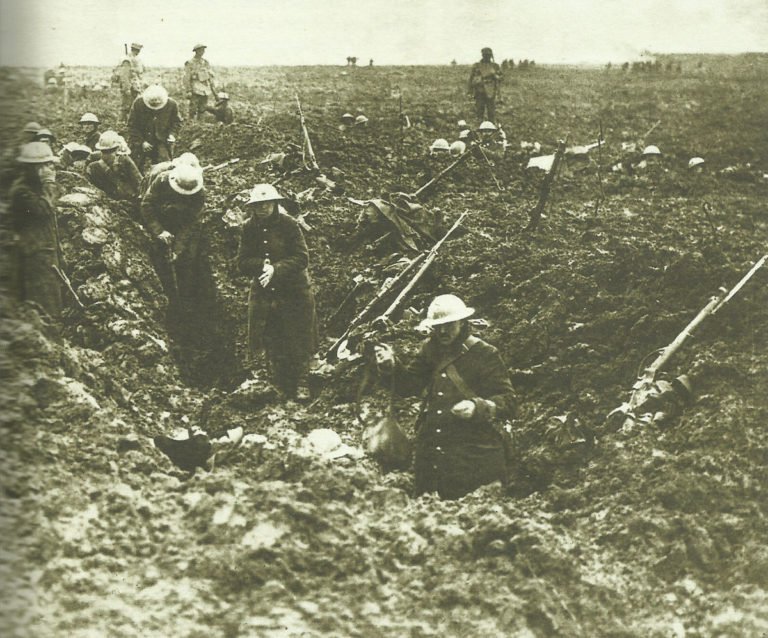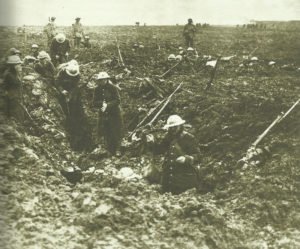 World War One Diary for Tuesday, April 10, 1917:
Western Front
Artois: Canadian troops (7,707 casualties on April 9-10) clear Vimy Ridge with fall of tough Hill 145. German reserves begin to seal off Arras gap.
Champagne: French shell Moronvilliers massif east of Reims (until April 17).
Air War
Western Front: Royal Flying Corps No 60 Squadron single-seater Nieuport fighters first sent on photo-reconnaissance mission.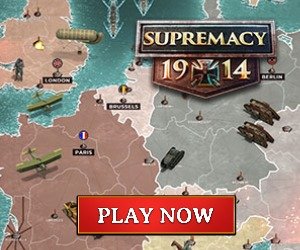 Neutrals
Argentina: Government approves US action, decides on benevolent neutrality towards her (April 11).
Politics
Austria: Emperor Charles and Czernin letter to Kaiser Wilhelm II, 'Five monarchs have been dethroned in this war …' warns of Russian Revolution impact.
Home Fronts
Germany: Berlin Lokal Anzeiger's corpse conversion factory story (first appears in Belgian newspaper) becomes war's most notorious atrocity story (not exposed till 1925). Balfour writes on April 26 that it might be true.
Occupied Territories
Poland: Austria transfers Polish Legions to German control.