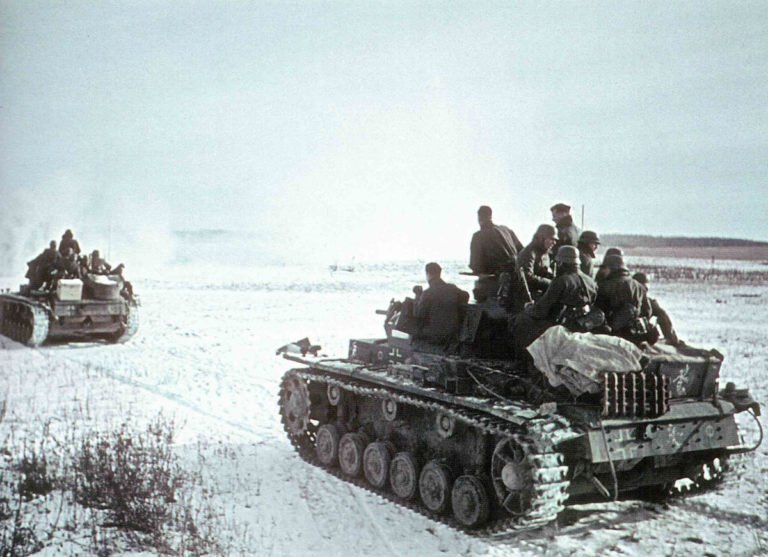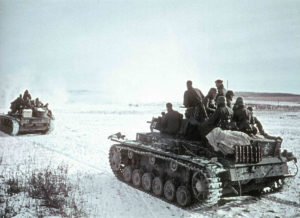 WW2 War Diary for Saturday, April 11, 1942:
Home Fronts
India: British Government's constitutional proposals withdrawn, following their outright rejection by Congress Party. Stafford Cripps broadcasts to Indian people.
Bulgaria: Bulgarian Cabinet resigns in protest over German demands for Bulgaria's direct participation in Russian Campaign. Prime Minister Filov forms new Cabinet.
Home Fronts
Germany: 185 RAF bombers attacking Essen and dropping 227t of bombs.