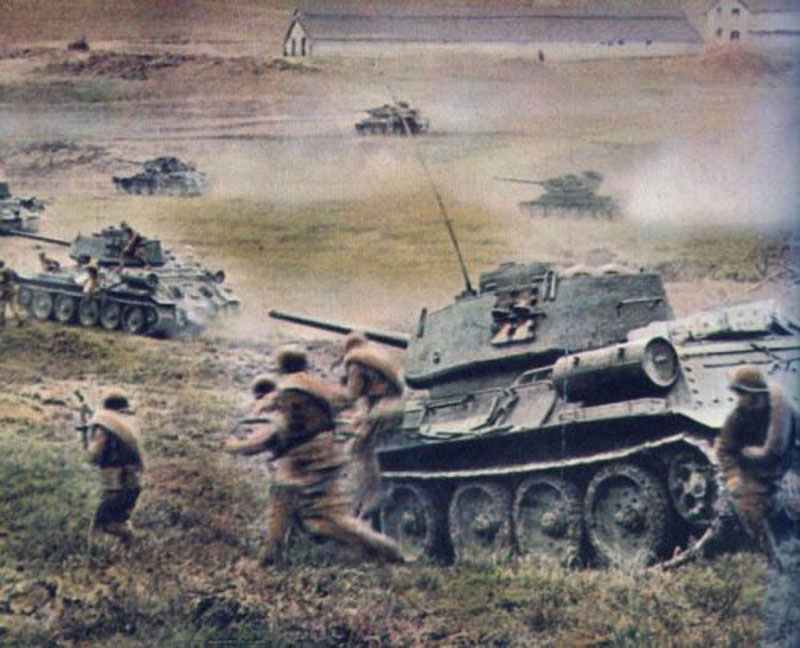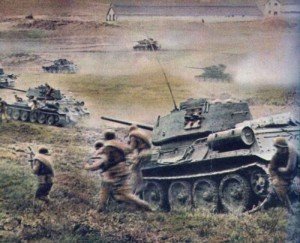 WW2 War Diary for Wednesday, April 12, 1944:
Eastern Front
Southern Sector: 3rd Ukrainian Front captures Tirasapol, 97 km northwest of Odessa.
Occupied Territories
Italy: King Victor Emmanuel announces his plans to retire from office when Allies enter Rome, and to appoint Crown Prince Umberto of Piedmont 'Lieutenant of the Realm'.
Sea War
Black Sea: Evacuation of 61,600 German-Rumanian troops and Russian auxiliaries from Crimea to Constanta (April 12-16).