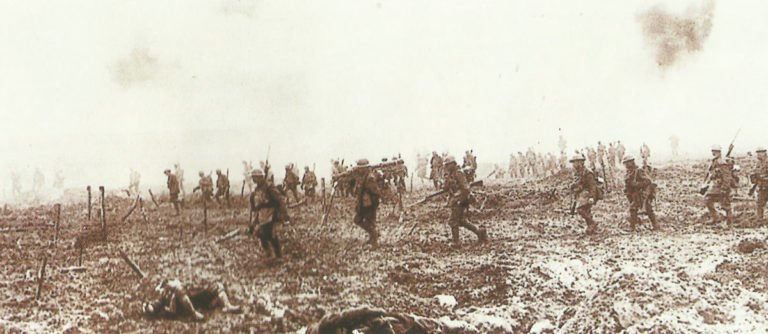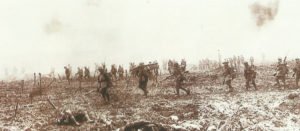 World War One Diary for Friday, April 13, 1917:
Western Front
Artois: Canadians capture Vimy village and Petit Vimy. British 50th Divison attacks Wancourt Ridge, captures it by April 15.
Somme, Oise: French Third Army attack (until April 14) soon called off despite aid of 390 heavy guns.
Air War
Western Front: Richthofen scores twice more including 1 of 6 RE8s destroyed as not met by escort. 21 Royal Flying Corps bombers (4 lost to Richthofen's unit, which 1 fighter lost) plus 17 escorts strike Henin-Lietard rail station.
Sea War
Baltic and Black Sea: Many Russian battleships and cruisers renamed by Provisional Government to sound more democratic (and on April 29), often return to pre-1905 Mutiny names.