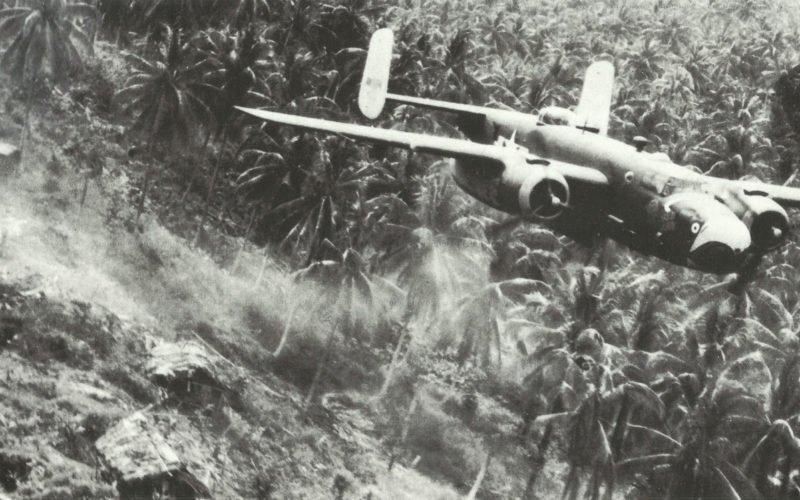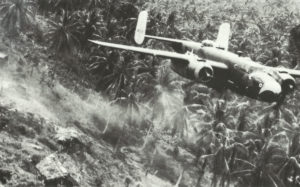 WW2 War Diary for Monday, April 13, 1942:
Air War
Pacific: 'The Royce Raid'. Special squadron of 3 B-17 Fortress and 10 B-25 Mitchell bombers (1 lost) led by Brigade-General Royce, flies from north Australia to secret strip in south Philippines, bombs Japanese-held airfields and harbours (including Manila) and returns to Australia (April 16) with 44 US and Filipino officers and civilians.
Sea War
Mediterranean: U-boats lay mines off Famagusta (Cyprus), Beirut, Haifa and Port Said (April 13-16).