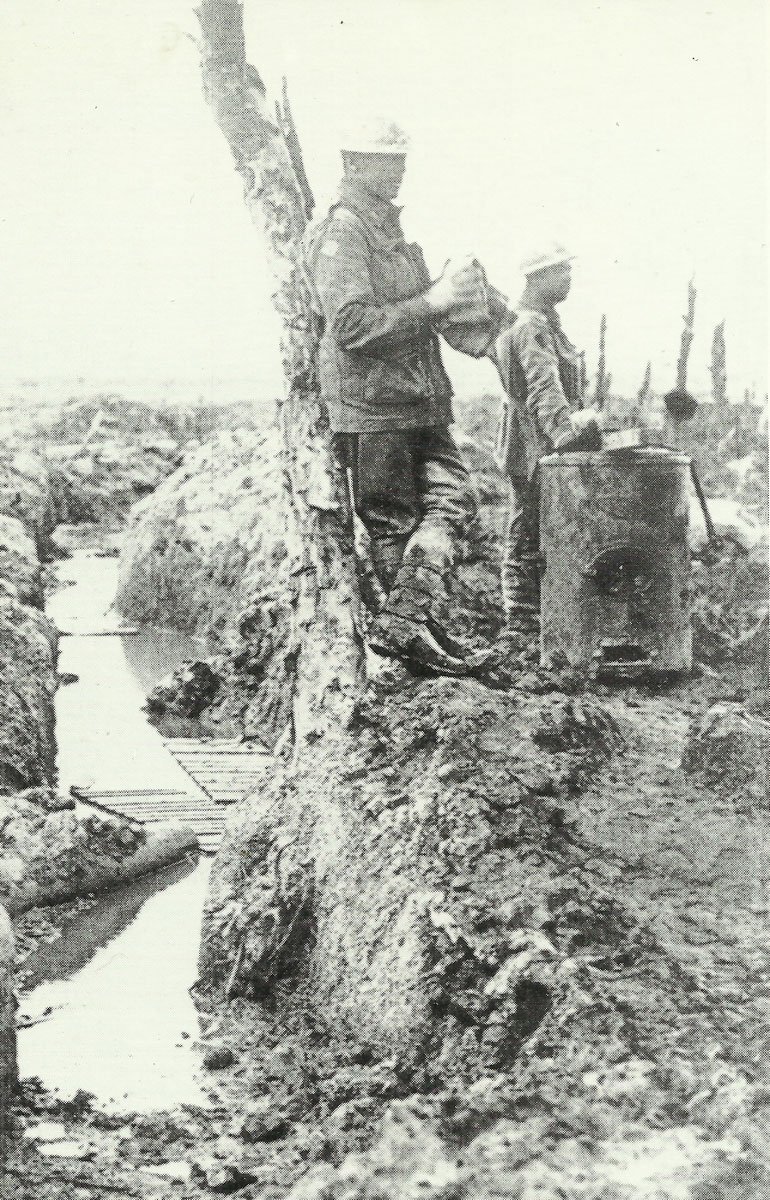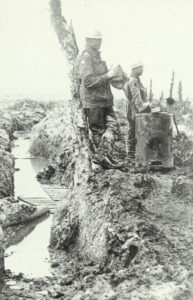 World War One Diary for Saturday, April 13, 1918:
Western Front
Flanders – Battle of Bailleul (until April 15): Germans gain less than 1/2 mile vs British 34th and 59th Divisons. Ludendorff sacks II Bavarian Corps commander. British 25th Division reoccupies Neuve Eglise, but loses it on April 14 again.
Eastern Front
Finland: Germans take Helsinki for 200 casualties, White Finnish Government says entirely at their request. White Western Army occupies Pori and its railway with Rauma on April 17.
Baltic States­: United Diets resolve to form separate state within German Empire.
Kuban: White Volunteer Army repulsed from Ekaterinodar, Komilov killed by Soviet shell, Denikin succeeds and orders retreat north back to Don.