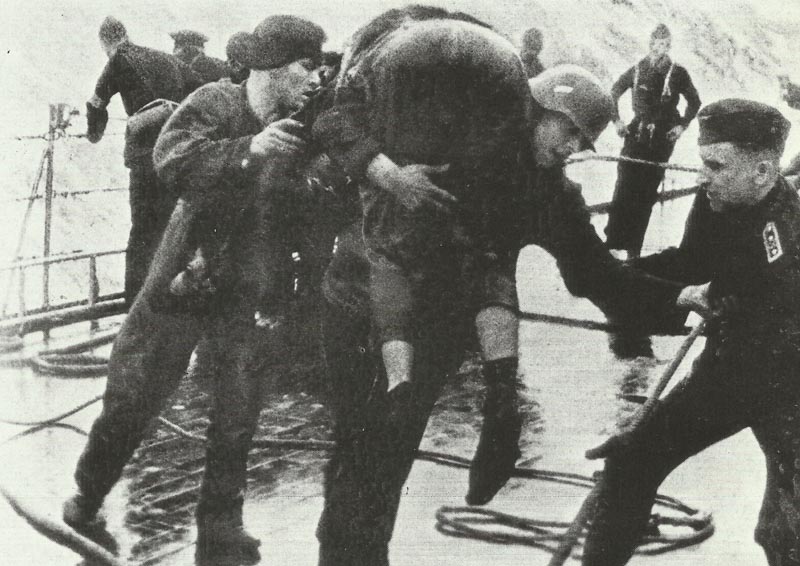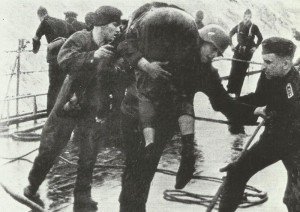 Diary for Saturday, April 13, 1940:
Sea War
SECOND BATTLE OF NARVIK. Battleship HMS Warspite and nine destroyers attack eight German destroyers – which are all sunk or disabled (and then scuttled by their crews, which escape ashore). Three British destroyers damaged. HMS Warspite's Fairey Swordfish spotter plane bombs U-boat U-64. Admiral Whitworth decides to occupy Narvik, but quickly reverses his decision.
Air War
15 Hampden bombers drop parachute mines off Danish coast (night April 13-14), first British aerial mining.