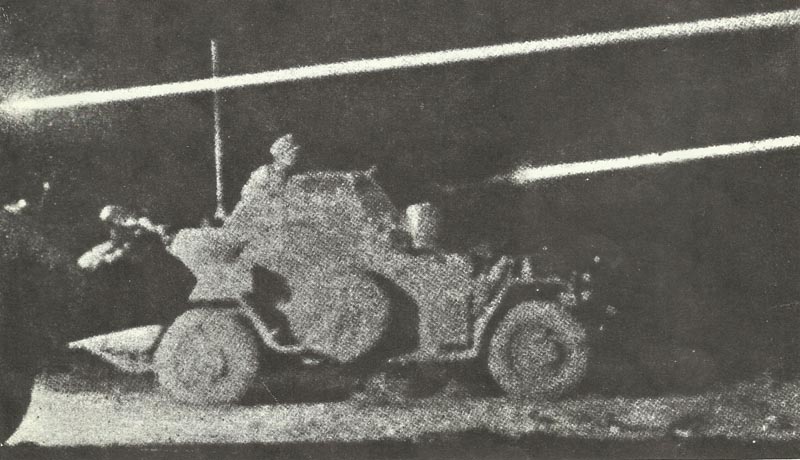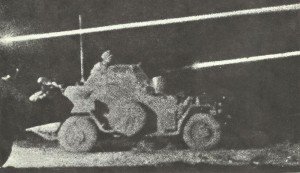 Diary for Sunday, April 13, 1941:
North Africa
FIRST SIEGE OF TOBRUK begins (until December 17, 1941): Australian 9th Divison (General Morshead) repels Rommel's Panzers (April 14, 17, 19 and 24). German and Italian aircraft carry out 437 raids April-July, dropping 350t of bombs. Germans also carry out long-range artillery barrages.
Sea War
Atlantic: Armed merchant cruiser Rajputana (16,400 t.) sunk by U-boat U-108 in Denmark Strait.
Politics
RUSSO-JAPANESE NON-AGGRESSION PACT (for 5 years) signed in Moscow.