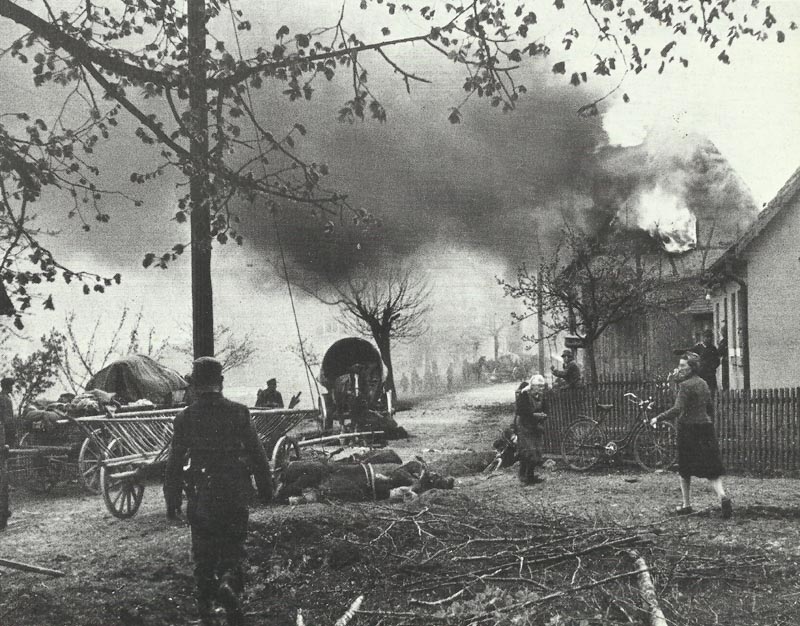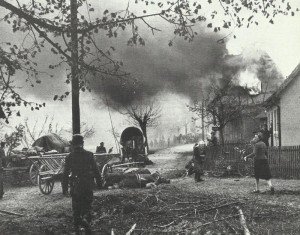 Diary for Saturday, April 14, 1945:
Western Front
Holland: Arnhem captured by British forces. Germans offer fierce resistance and demolish bridge before retreating.
Bavaria: Patton captures Bayreuth.
Okinawa
Americans attack strong Japanese defenses in hilly Motobu Peninsular (Northern Okinawa).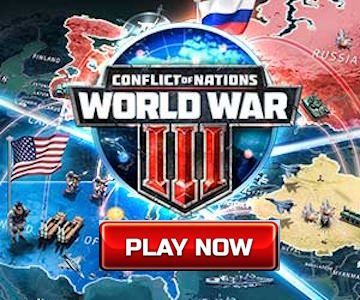 Sea War
Atlantic – Operation Teardrop: 2 carrier TGs carry out urgent search for Seewolf U-boat group suspected of transport­ing V-2 rockets to be launched against New York.
Home Fronts
Germany: Himmler orders that no prisoners at Konzentrationslager Dachau 'shall be allowed to fall into the hands of the enemy alive.'
Air War
Germany: 298 RAF bombers attacking Kiel and dropping 1,905 t. of bombs.
364 RAF bombers attacking Potsdam and dropping 1,751 t. of bombs.