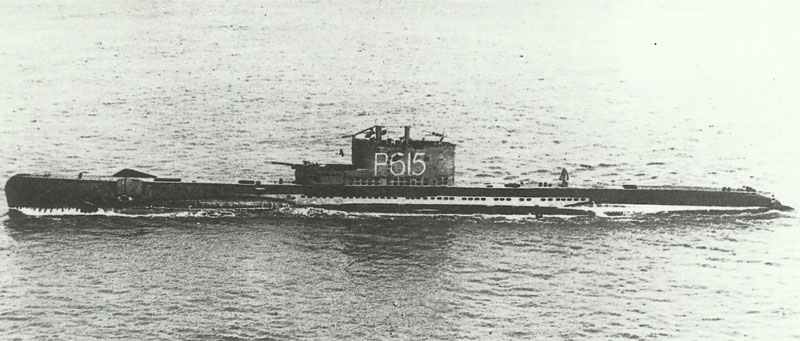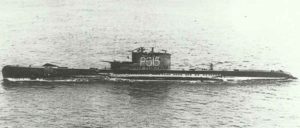 WW2 War Diary for Thursday, April 15, 1943:
Sea War
Atlantic: British submarine P.615 sunk by U-boat U 123.
Eastern Front
Southern Sector: Hitler signs operational order for Operation Zitadelle ('Citadel') – a 'decisive' spring offensive against the Kursk Salient – to begin May 3 (postponed to May 9 on April 29).
Air War
Mediterranean: ACM Tedder's new 'Mediterranean Air Command' includes following formations: Middle East Command, Northwest African Air Forces (including Free French), RAF Malta, Strategic Air Force, Tactical Air Force, Coastal Air Force, (Western) Desert Air Force, 12th US Air Support Command.
Germany: 365 RAF bombers attacking Stuttgart and dropping 801t of bombs.