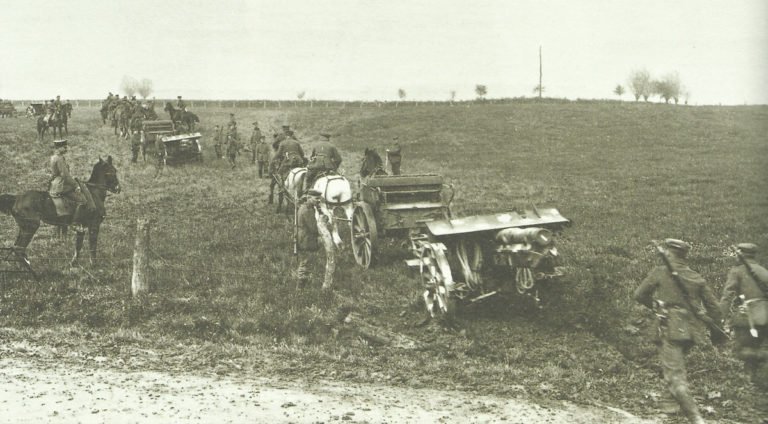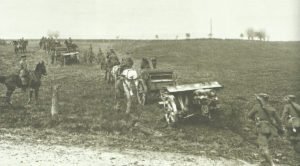 World War One Diary for Tuesday, April 16, 1918:
Western Front
Flanders: Passchendaele reoccupied by German Fourth Army. Wytschaete and Meteren (with record c.1,000 ΝΖ PoWs) lost and retaken by Allies. Haig praises 55th Division's gallantry at Givenchy (April 9-17) ίπ special dispatch.
Artois: ­Heaνy fighting south of Arras.
Home Fronts
Britain: Military Services Bill passed.
USA­: Schwab made Director-General Shipbuilding (4 Εast Coast shipping firms taken ονer on April 11).
Rumania: League of the People Party formed at Jassy, General Averescu leader.