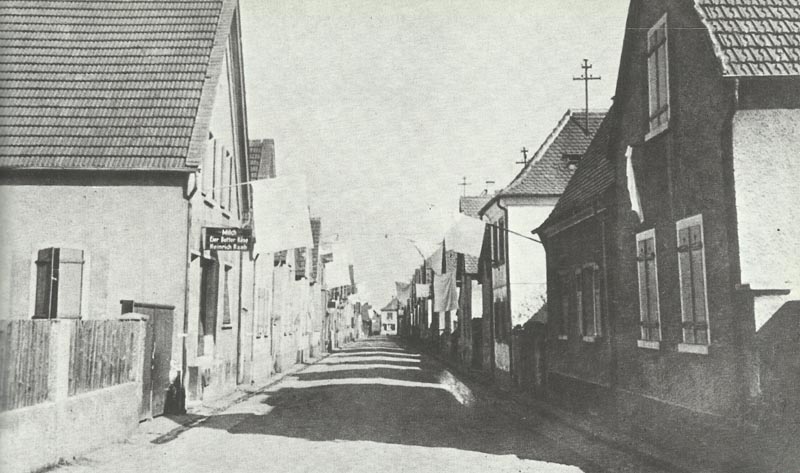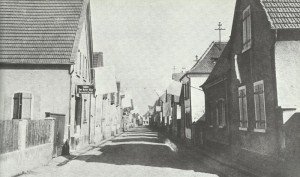 Diary for Sunday, April 15, 1945:
Western Front
US 1st Army captures Leuna. 2nd Armored Division (US 9th Army) forced to withdraw from bridgehead over river Elbe near Magdeburg, after destruction of pontoon bridge. Colditz occupied.
Air War:
Pacific: Fast Ki-84 fighters strafe US air bases on Okinawa. 303 B-29 Superfortress bombers drop 1,930 t IB's on Tokyo Bay conurbation (night April 15-16).
Occupied countries
France – Operation Venerable: after heavy napalm bomb attacks by 8th USAAF and shelling by battleship Lorraine, French and US forces attack Royan 'Pocket' (Gironde); all resistance ends, April 20.