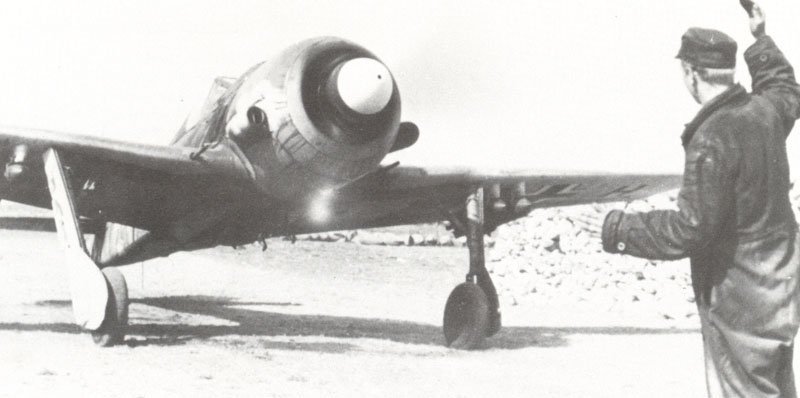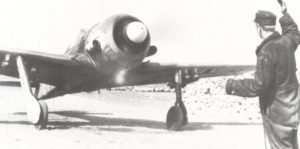 WW2 War Diary for Friday, April 16, 1943:
Air War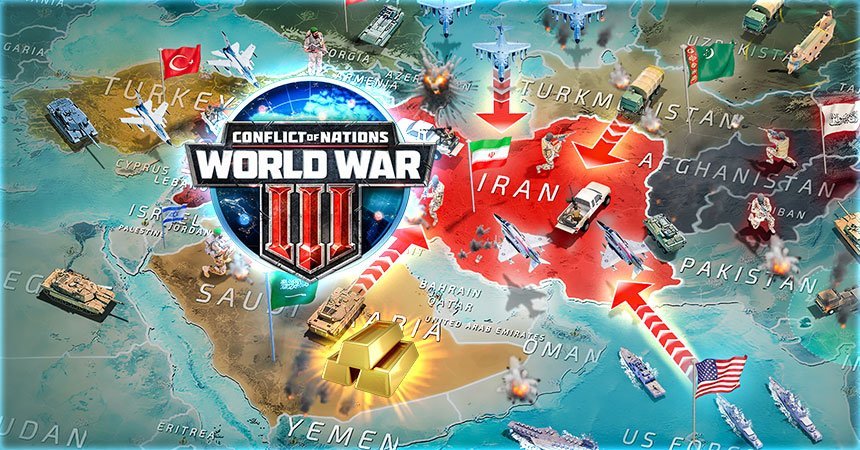 Britain: FIRST NIGHT RAID BY GERMAN FIGHTER-BOMBERS. 30 Fw 190 fighter-bombers sent to London but only 2 bombs on target. 4 confused pilots mistake West Malling airfield (Kent) for their home bases; 1 crashes, 3 captured on landing.
Czechoslovakia: 240 RAF aircraft drop heavy bomb load near lunatic asylum at Dobrany – mistaken for Skoda works at Pilsen.
Germany: 215 RAF bombers attacking Dortmund and dropping 278t of bombs.
Sea War
Mediterranean: British destroyer Pakenham abandoned following engagement with Italian torpedo boats Cassiopaea and Cigno (sunk) off Sicily.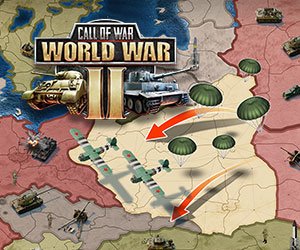 Occupied Territories
France: Vichy government announces evacuation of children and non-essential civilians from Channel Ports.
Home Fronts
Italy: Sicily and Sardinia declared to be operational areas.