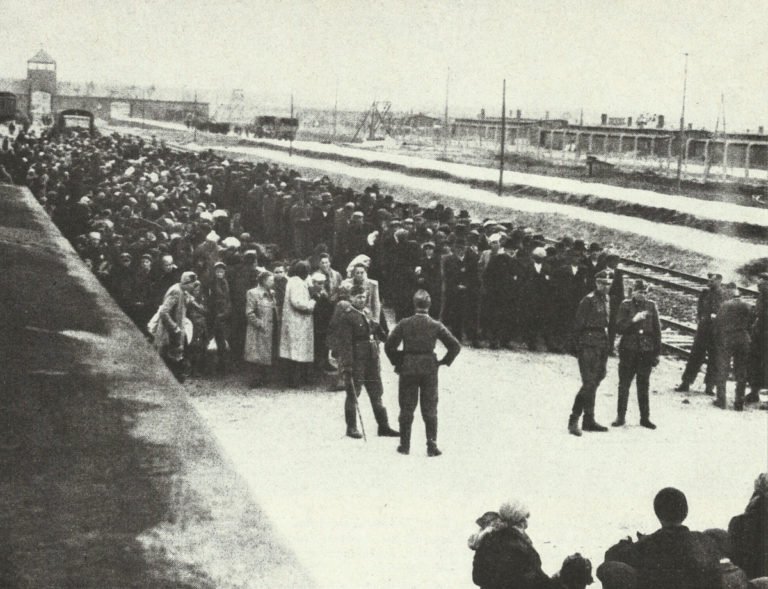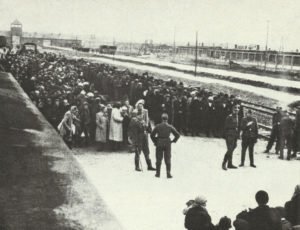 WW2 War Diary for Sunday, April 16, 1944:
Occupied Territories
Hungary: Eichmann begins systematic concentration of 800,000 Hungarian Jews in ghettos prior to their deportation to Auschwitz. Concentration phase completed early July; deportation phase completed end July.
Eastern Front
Southern Sector: Yalta (Crimea) captured by Russian 'Independent Maritime Army'.
Central Sector: Germans launch fruitless counter-attack against 3rd Byelorussian Front bridgeheads over river Niemen.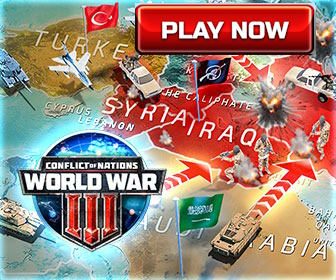 Air War
Eastern Europe: Russians bomb Galatz (Rumania).