Diary for Saturday, April 17, 1915:
Sea War
Dardanelles­: British submarine E15 lost aground (24 PoWs) near Kephez Point, destroyed by Majestic's picket boat next day, but E14 gets through. This is the first Allied submarine to do so in 1915.
Atlantic: British SS La Rosarina beats off attacking U­-boat south of Ireland using her single gun.
Palestine: French cruiser St Louis shells Turk camp south of Gaza (and El Arish on April 16).
Western Front
Flanders: British 5th Division take Hill 60 near St Eloi after detonating mines, repulse attacks on April 19, 20 and 29.
Eastern Front
Archduke Frederick dissolves Czech-Austrian 28th Infantry Regiment (founded 1698) for Dukla Pass surrender of April 3. Only 256 of 2,000 men reassembled.
African Fronts
Southwest Africa: Rhodesian troops take German stockade 35 miles (ca. 56 km) east of Fife.
Politics
USA: Ex-German Minister Dernberg's peace campaign includes unofficial terms.
China: Sino-Japanese talks break down at 24th session but Japan revises demands on April 26.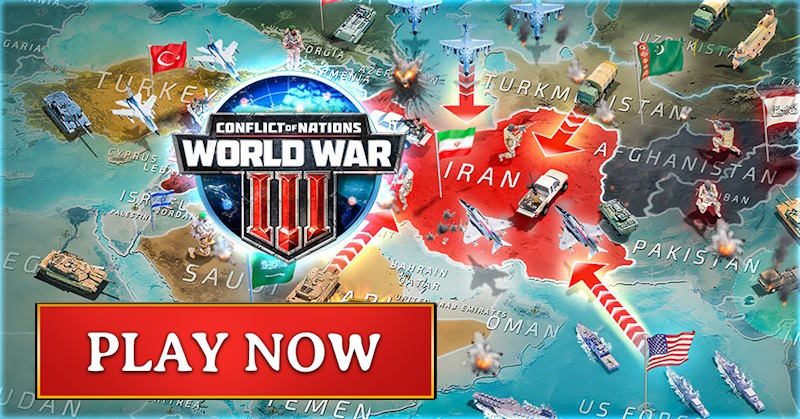 Home Fronts
New Zealand: 4th Reinforcement (1,761 men) sails.