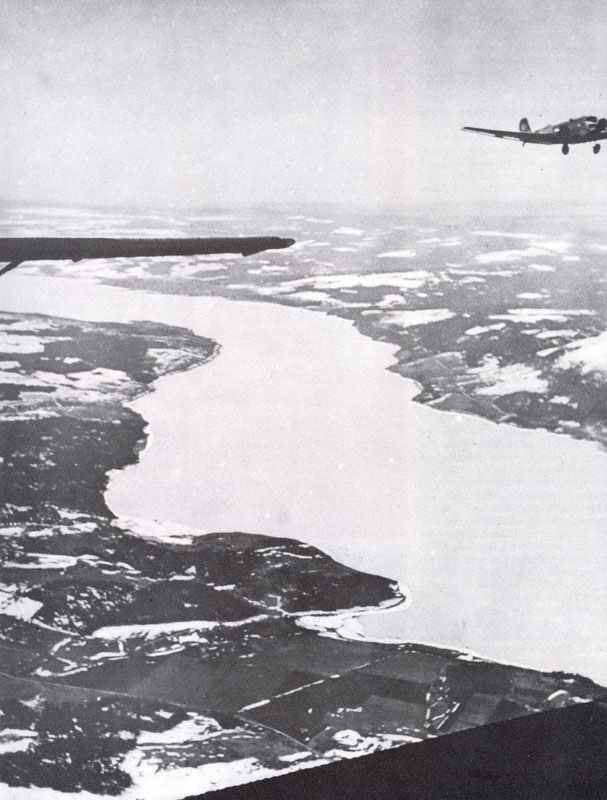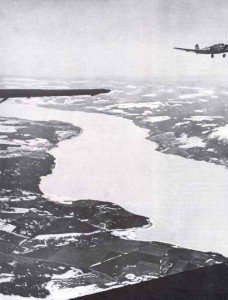 Diary for Wednesday, April 17, 1940:
Norway
British troops land at Andalsnes (Operation Sickle).
German troops isolated at Narvik ordered to 'hold out as long as possible'.
Air War
RAF bomb Trondheim-Vaernes airfield.
Sea War
British cruiser Suffolk bombards Stavanger–Sola airfield and seaplane base (heavy damage). Cruiser pursued by Ju 88 bombers and seriously damaged.