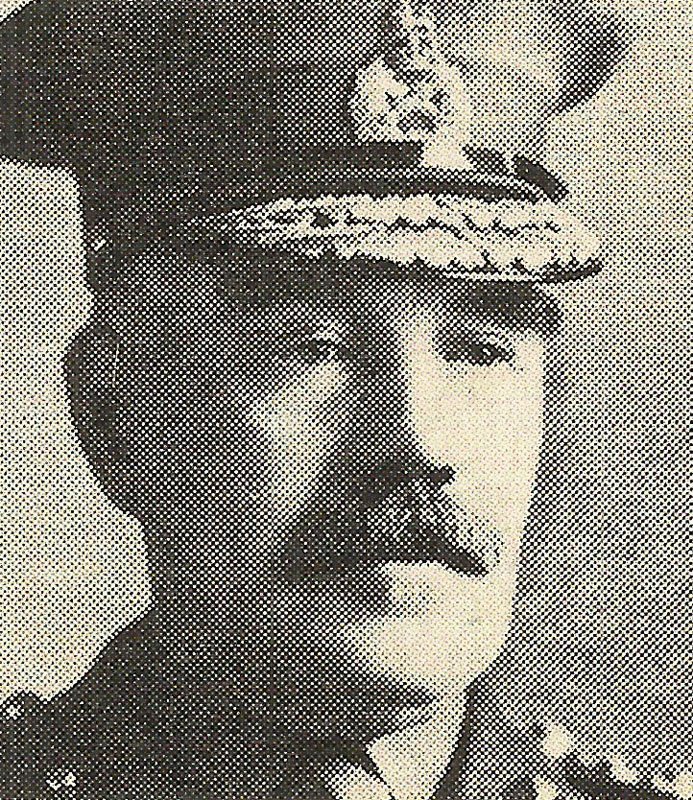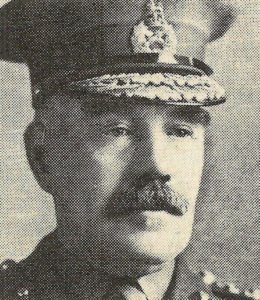 World War One Diary for Saturday, April 19, 1919:
Germany: General Robertson arrives at Cologne, relieves Plumer on April 22 as C-in-C, Rhine.
France – Peace Process: Wilson refuses to participate in Dalmatian coast talks.
Russia: Red attack on Sevastopol begins, c.400 picked British troops land at Murmansk (reach Maselskaya on May 6, 438 miles south). Death of Admiral Eberhardt, ex­-Black Sea Fleet C-in-C at Petrograd aged 63.
Britain: ­Last of 4,126 conscientious objectors released from work.