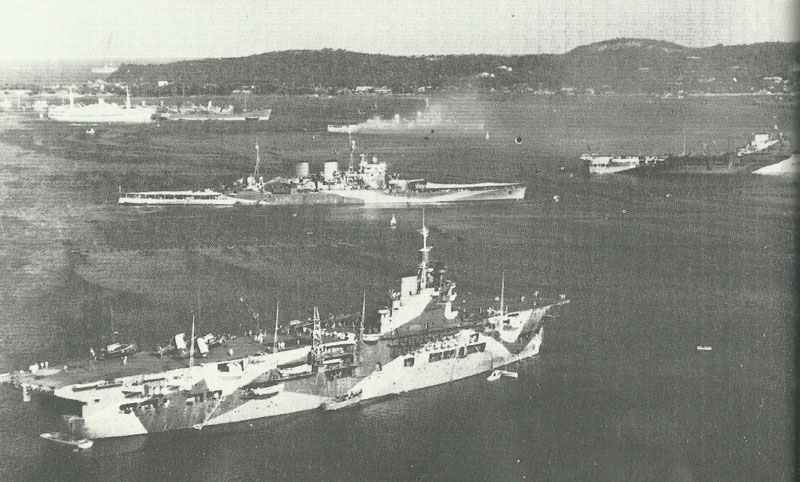 WW2 War Diary for Wednesday, April 19, 1944:
Sea War
Indian Ocean: British Eastern Fleet planes attack Sabang harbour and airfields (Sumatra).
Black Sea: Red fleet bombards Sebastopol.
Air War
Eastern Europe: RAF drops mines in river Danube.
Home Fronts
USA: Lease-Lend legislation extended by House of Representatives (Senate concurs May 8).