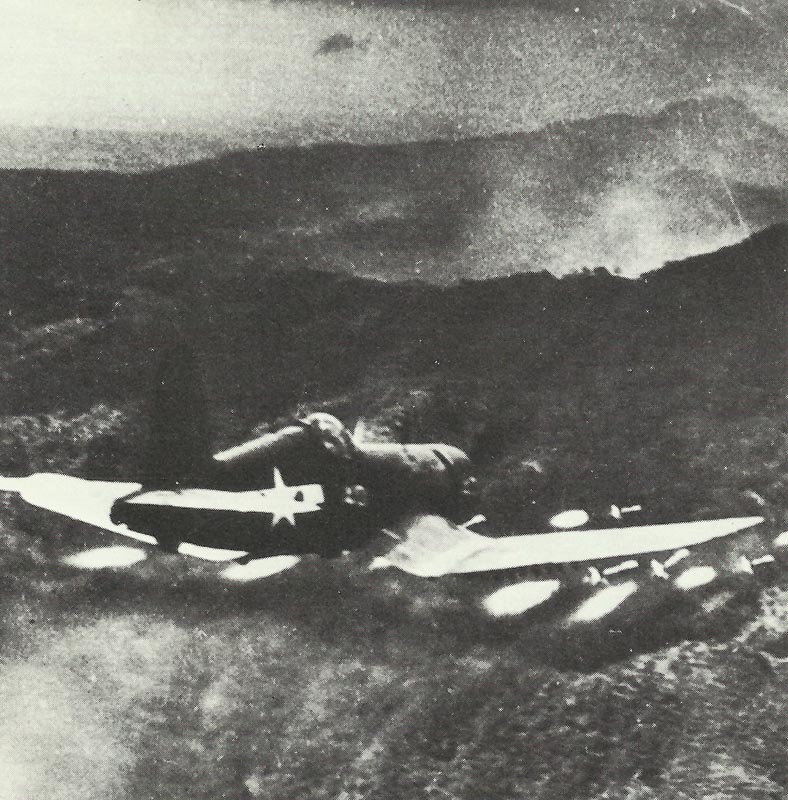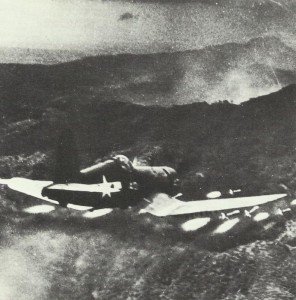 Diary for Thursday, April 19, 1945:
Okinawa
US 24th Corps, 10th Army, launches general assault on outer defenses of 'Shuri Line', in the south, after preparatory bombardment by 139 planes, 18 warships and 324 artillery pieces. Bombardment has little effect on elaborate underground defenses; 96th Division makes limited progress in the center.
Russian Front
Russians secure bridge­head across river Neisse and push towards Dresden.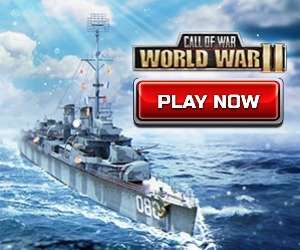 Western Front
US 1st Army captures Leipzig. US 7th Army troops break through medieval walls of Nuremberg and eliminate fanatical SS garrison.
Sea War
Mediterranean: Carrier Aquila sunk by Italian human torpedoes at Genoa.