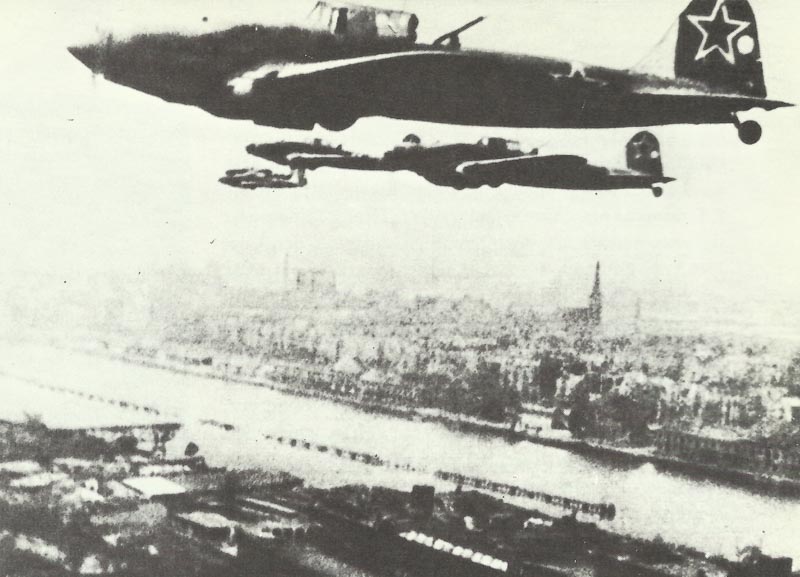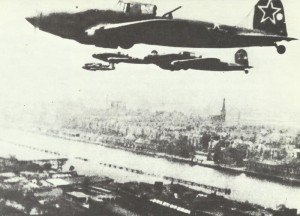 Diary for Sunday, April 22, 1945:
Russian Front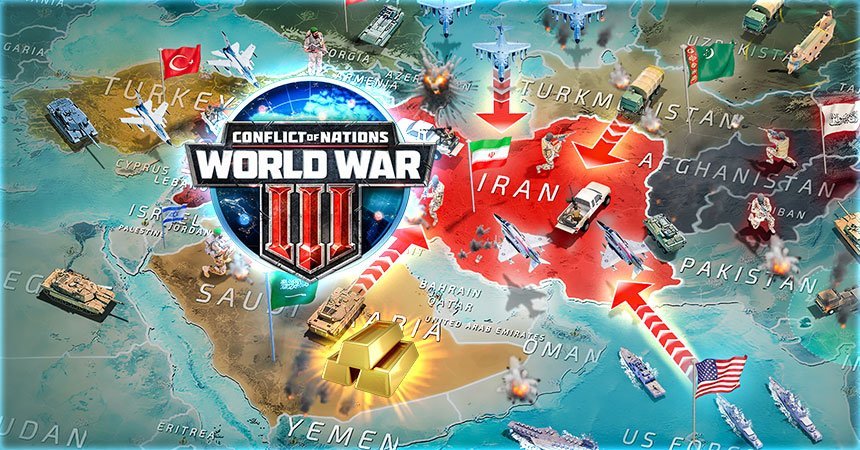 Battle of Berlin: Russians capture Weissensee district. Hitler decides to remain in Berlin.
Italy
US 5th Army reaches river Po at Ostiglia.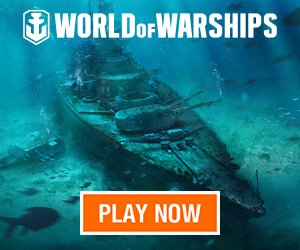 Western Front
US 7th Army captures bridge over Danube at Dillingen. Patton drives towards Regensburg.
Okinawa
'Task Force Bradford' (Brig.-Gen. Bradford) formed to eliminate strong Japanese force on Kakasu Ridge.
Politics
Germany: Himmler meets Bernadotte of Swedish Red Cross and requests him to initiate armistice negotiations with Britain and USA (offer rejected April 27).