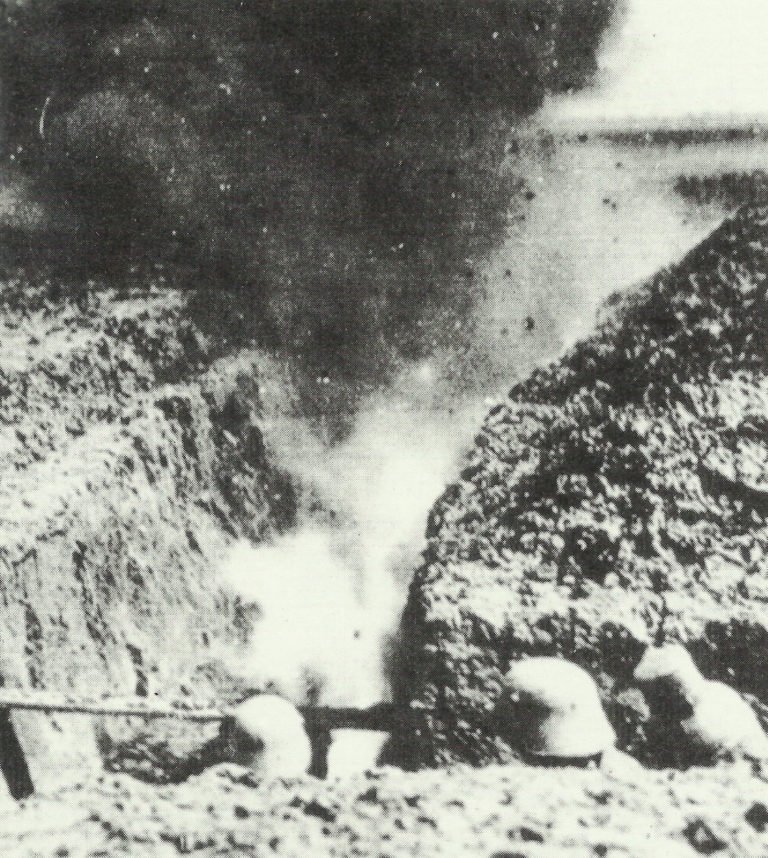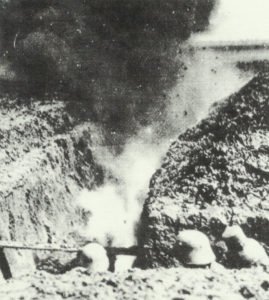 World War One Diary for Monday, April 23, 1917:
Western Front
Artois – Second Battle of the Scarpe (until April 24): 9 British divisions (Third Army) with 2,685 guns (vs 1,329 German pieces), 20 tanks (5 disabled) attack on 9-mile front gaining 1-2 miles north and south of river Scarpe; 63rd (Royal Navy) Divisions repulses 5 counter-attacks at Gavrelle; 15th Division captures Guemappe. British capture 2,500 PoWs but lose 10,000 casualties.
Aisne: Poincare urges postponing offensive.
Sea War
Atlantic: Battleship New Mexico (BB49) launched at New York Navy Yard, first dreadnought with turbo-electric drive (completed May 20, 1918).
North Sea: 3 Royal Navy Air Service seaplanes bomb 5 German destroyers off Zeebrugge, sink 1.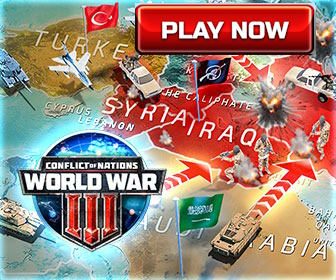 Air War
Western Front: 68 Royal Flying Corps fighters on offensive patrol for ground attack's renewal. An hour-long massive 'dogfight' without any fatal casualties. Ball makes 2 kills. Richthofen's Jasta 11 scores its 100th victory (of 350 in war, top German unit score).