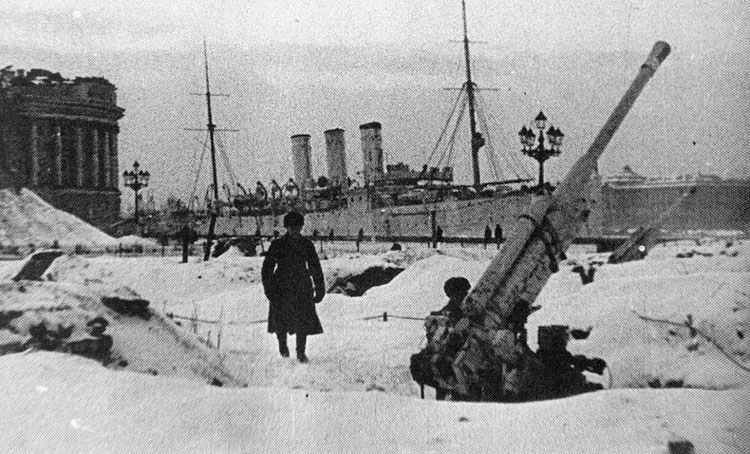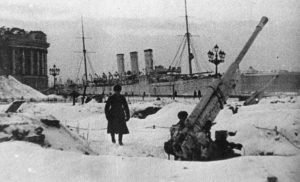 WW2 War Diary for Friday, April 24, 1942:
Air War
Eastern Front – Operation Goetz von Berlichingen: Russian cruiser Kirov receives further damage from Luftwaffe at Leningrad.
Home Fronts
Canada: Death of Lucy Maud Montgomery, author of 'Anne of Green Gables'; aged 67.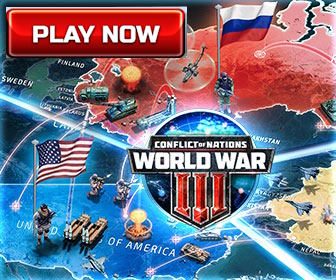 Secret War
Occupied France: Germans smash 'Autogiro'-SOE Spy Circuit in Paris (4 agents court-marshalled December 1942 and sent to Colditz).