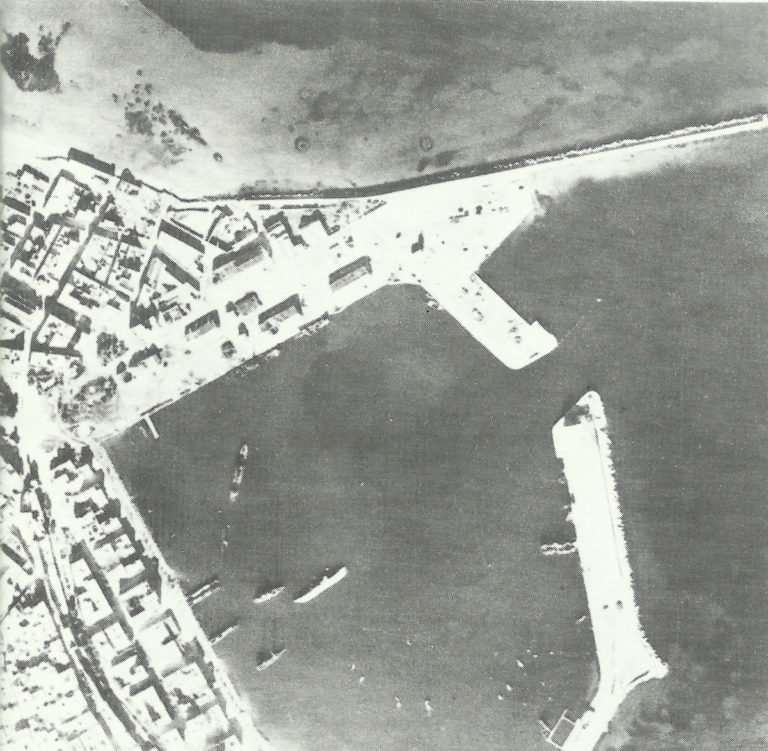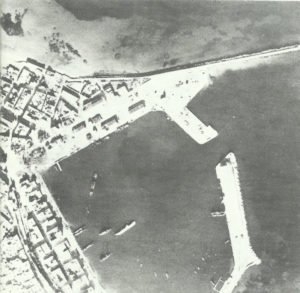 WW2 War Diary for Friday, April 30, 1943:
Sea War
Mediterranean: 3 Italian destroyers bombed off Tunis. During April Axis convoys transport 2,800 troops, 18,690 t supplies, 26 guns and 46 tanks to Tunisia despite incessant Allied naval and air countermeasures.
Atlantic: Royal Navy and Royal Canadian Navy form 'Support Groups' for anti-U-boat operations. U-boat U-515 sinks 7 ships from Convoy TS.37 (April 30 – May 1).
Merchant shipping losses in April 1943: 45 Allied ships with 252,533 tons in Atlantic, 19 Allied ships with 92,147 tons elsewhere.
34 Axis ships with 101,996 tons in Mediterranean, 26 Japanese ships with 132,724 tons in Pacific.
14 U-boats sunk in the Atlantic, Arctic or Baltic (worldwide total of 17 losses), 26 new U-boats operational, 421 U-boats of all types total in service.
Air War
Germany: 55th RAF raid by 251 bombers on Essen, which are dropping 840t of bombs (71 aircraft lost in 4 major raids, March – April 1943).
Home Fronts
Britain: Death of Beatrice Webb (Lady Passfield), champion of Socialism; aged 85.
Secret War
OPERATION MINCEMEAT (II): Civilian corpse, dressed as 'Major Martin, RM', and carrying false top-secret orders for planned Allied invasions of Sardinia (Operation Brimstone) and Greece (Operation Husky), deposited in sea off Huelva, Spain. Body recovered and documents made known to Germans, who immediately send reinforcements to 'threatened' areas.