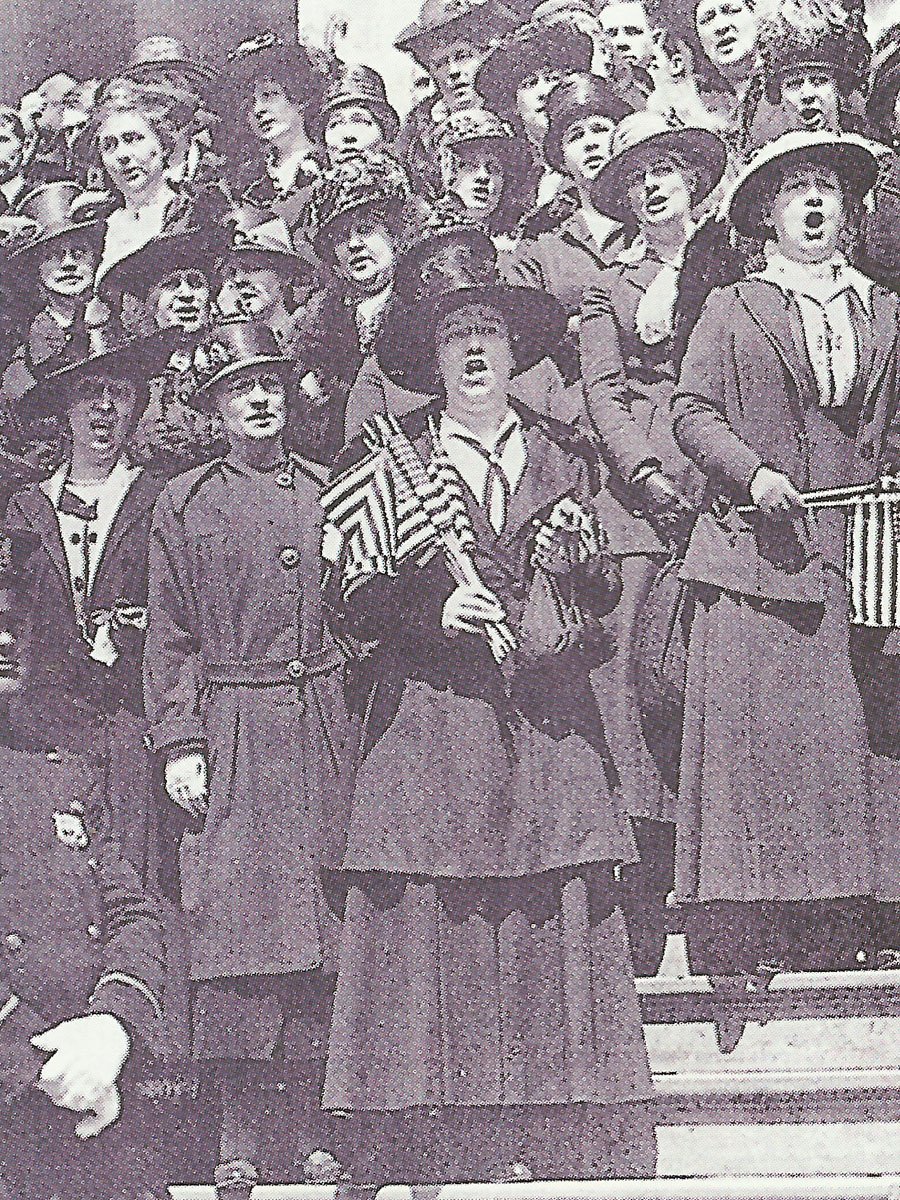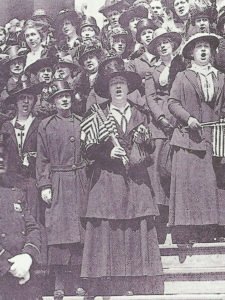 World War One Diary for Saturday, April 6, 1918:
Home Fronts
USA: Third Liberty Loan drive for $3 billions begins, passes $4.1 billions by May 18. Memorial to Private Gresham (first AEF killed) laid at Evansville, Indiana.
Western Front
Somme: Severe fighting in Albert and Hebuterne sectors. Artillery duels in April 7.
Meuse­: German attacks near Beaumont.
Aisne: Reims heavily shelled. 6 divisions of Boehn's Seventh Army drive French Sixth Army from bridgehead north of river Ailette until April 9 taking 2,300 PoWs.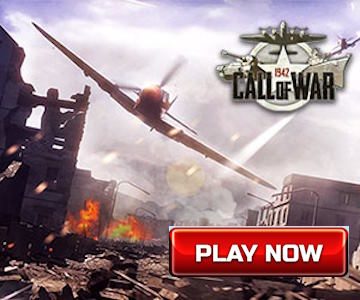 Eastern Front
Finland: Tampere falls with 11,000 PoWs and 30 guns to Mannerheim who makes his 3 corps commanders major-generals.