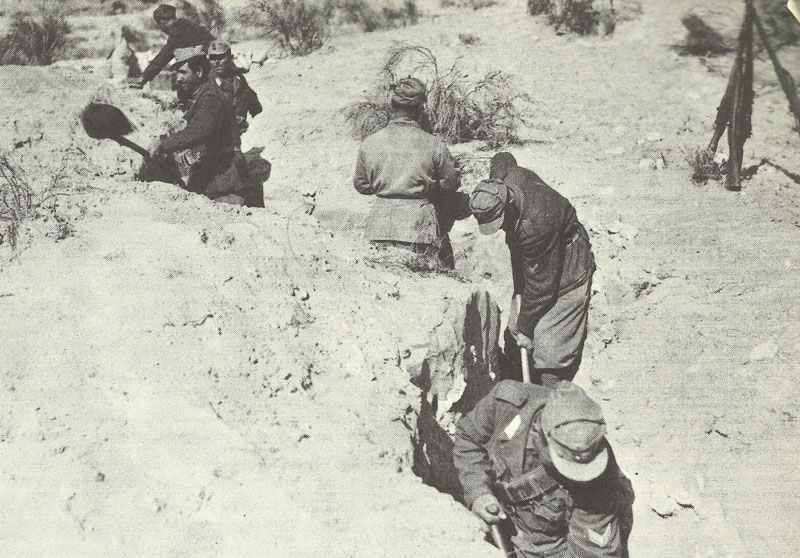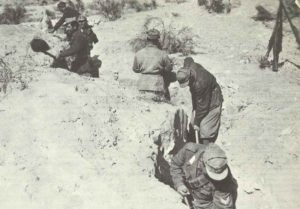 WW2 War Diary for Tuesday, April 6, 1943:
Africa
Tunisia: BATTLE OF WADI AKARIT. British 8th Army breaks through Axis line south of Sfax, but fails to exploit initial success.
Occupied Territories
Russia: Soviet Commission reports on Nazi atrocities against Russian soldiers, civilians and Jews in Rzhev-Gzhatsk-Vyazma 'triangle' and names 23 of the perpetrators.