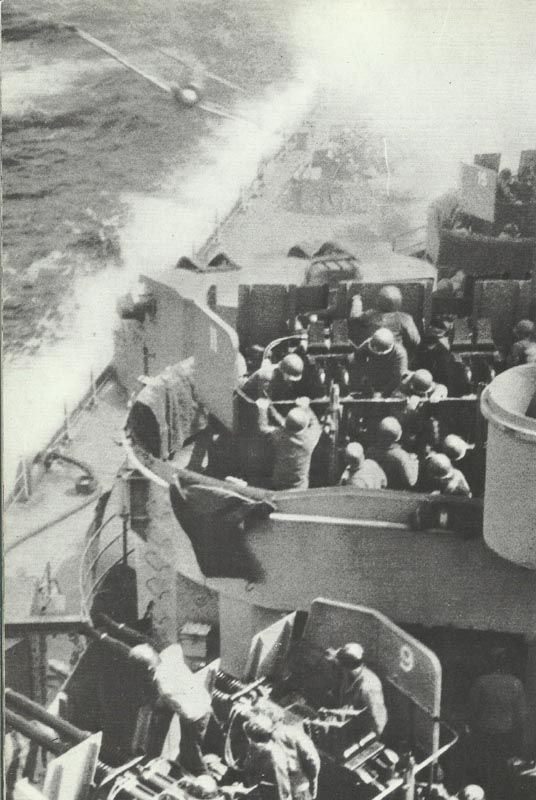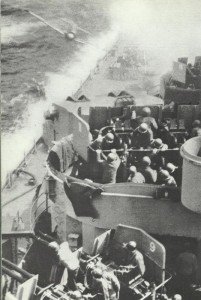 Diary for Friday, April 6, 1945:
Sea War
Pacific – Operation Kikusui ('Floating Chrysanthemum'): first of 10 massed Kamikaze attacks on US invasion fleet off Okinawa (April 6-7 to June 21-22).
Russian Front
Russians enter suburbs of Vienna and launch final assault on Königsberg.
Western Front
Americans enter Hamm.
Occupied countries
Yugoslavia: Sarajevo liberated.