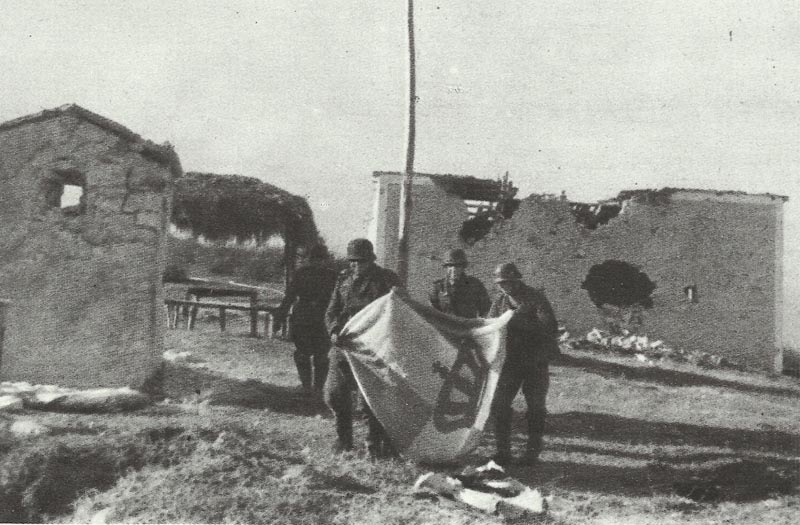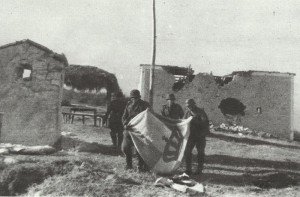 Diary for Monday, April 7, 1941:
Balkans
Germans capture Skopje, southern Yugoslavia.
North Africa
Rommel captures Derna and two important British Generals (Neame and O'Connor).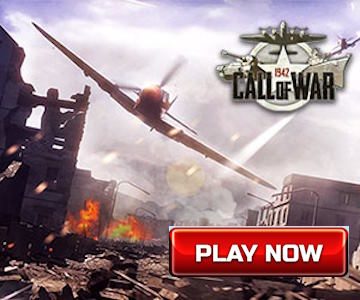 Home Fronts
Britain: Government Budget for 1941-42: income tax increased by 1s 6d to 10s in the £.
Air War
Europe: Heavy RAF night raid on Kiel shipyards.