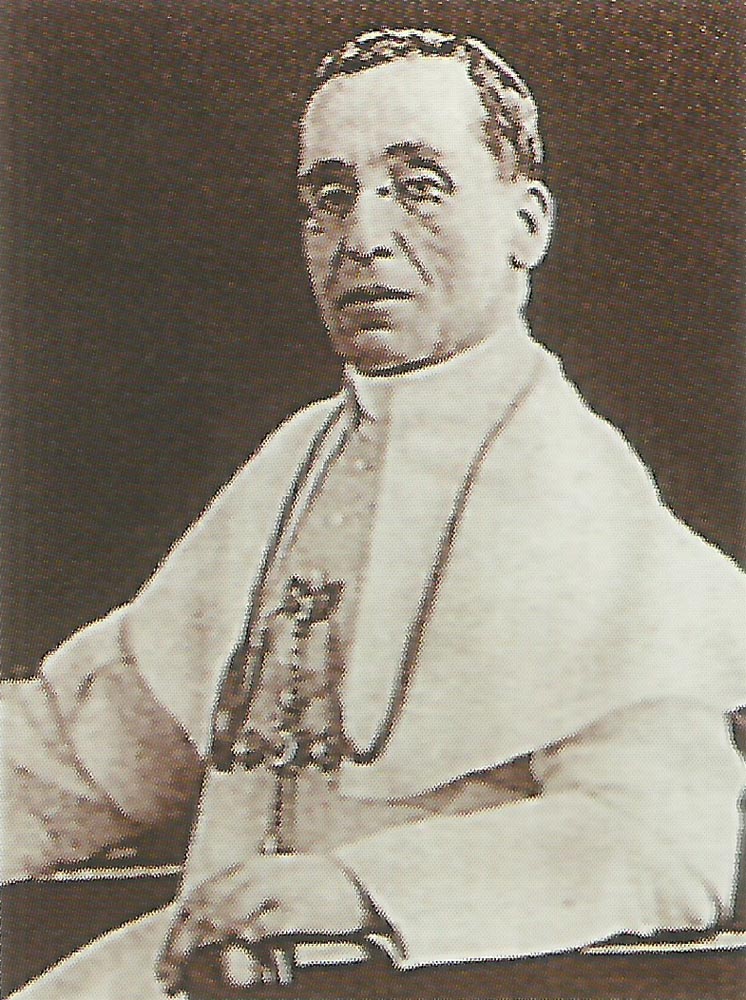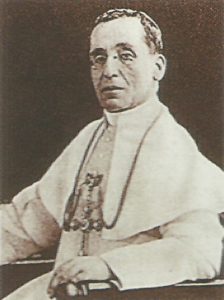 World War One Diary for Wednesday, August 1, 1917:
Politics
Papal peace note to combatants (sent August 9, published August 14): Kaiser supports on August 17, but Allies very critical. Britain replies on August 23 and Wilson rejects on August 27, new German Government required.
Western Front
Britain: BEF at peak establishment strength of 2,044,627 (1,721,056 British) soldiers.
Ypres: Germans recapture St Julien (British recapture on August 3) and make gains near Ypres-Roulers rail line (British recapture on August 2). French gains on West bank of Yser Canal.
Eastern Front
Russia: KORNILOV, aged 47, REPLACES BRUSILOV AS C-­IN-C. His order of the day condemns treachery of 'certain units'.
Galicia: Russians drive German Suedarmee back across river Zbruch at Gusiatyn.
Rumania: Battle of Marasesti first phase ends.
Air War
Ypres: Guynemer, with Esc SPA 3, makes 3 kills during August.
France: In August first flight of Spad S13 fighter (220hp Hispano-Suiza engine).
Lorraine: In August US racing driver Rickenbacker transfers to AEF Aviation Section from being General Pershing's chauffeur.
Secret War
Mediterranean: In August Compton Mackenzie recalled from Aegean.